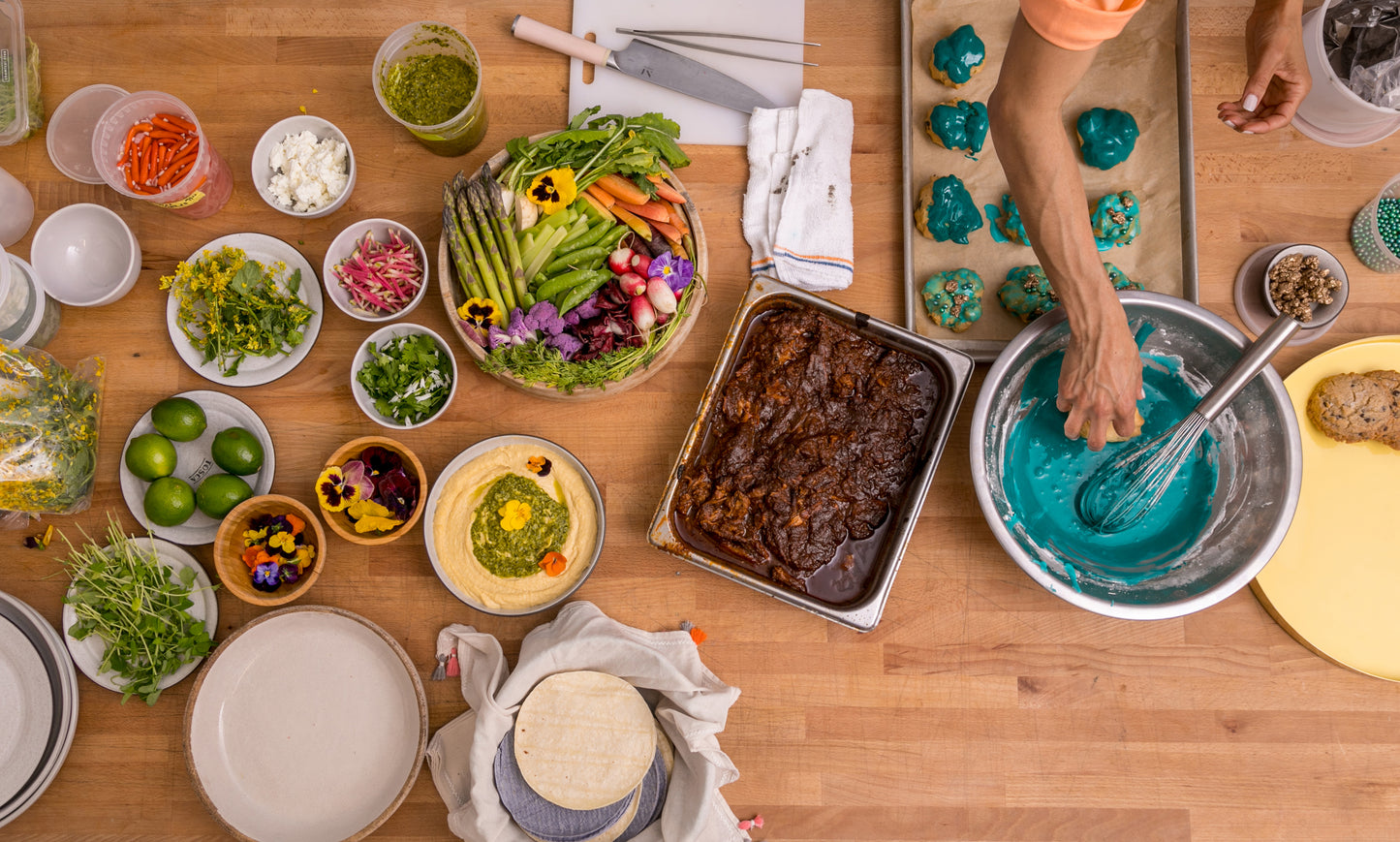 Three Tips for Improving Your Restaurant Menu
The restaurant industry is projected to rake in $863 billion in sales in 2019, and as a restauranteur, you don't want to lose out on your share of that. However, you don't have to do major renovations or completely revamp your restaurant's image to turn a big profit this year. Instead, follow these three tips for improving your restaurant menu to give your establishment a subtle facelift that will lead to major profits.
Use complementary colors
The menu is as much a part of your restaurant's ambiance as the lighting and table settings. Matching your menu's colors and aesthetic to the restaurant's atmosphere is a great, yet subtle, way to appear polished and professional. If you want to convey a casual atmosphere to your diners, consider styling your menu with bright colors or a fun font. For a more sophisticated look, try designing your menu with neutral colors or earth tones. If you want to go a step further and really wow your diners, consider coordinating all the design aspects of your restaurant, from the menus to the tablecloths to the custom chef aprons, for a more cohesive look that will appear polished and high-class.
Reduce clutter
Deciding on what to eat can be the biggest challenge for many diners, and the difficulty of this decision is only amplified when a menu is too long and overly elaborate. When a menu offers too many options, diners can become overwhelmed, and they may revert to ordering something they've had before instead of trying one of your more unique dishes. Limit your menu to the special dishes that your restaurant does best, and you'll see a higher profit.
Organize your menu
Once you've pared down your selections, make sure to reorganize the menu and place your best items at the top. This may seem straightforward, but it's one of the best tips for improving your restaurant menu and increasing profits. When someone looks at a menu, they usually scan the top middle of the menu first, then the top right and left corners. Place your high-margin items in these locations to increase the probability of their purchase. Additionally, be sure to organize your menu according to specific categories, such as seafood or sandwiches, so that diners can spend less time browsing the menu and more time enjoying your delicious dishes.