This store requires javascript to be enabled for some features to work correctly.
QUALITY MEETS FUNCTIONALITY — AND FUN!
CAMBRO X TILIT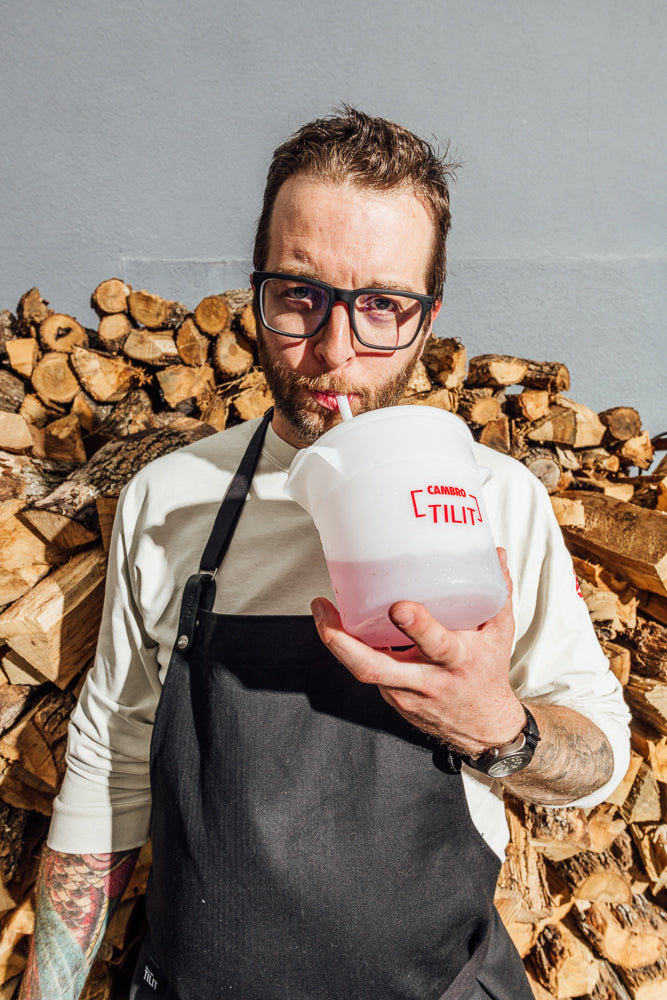 Functionality, Fun & Sustainability
CAMBRO x TILIT
Two brands that are always in the kitchen serving quality, utility, and function. With the rich B2B history of Cambro comes a level of quality and trust and connects perfectly with TILIT's customers, deeply rooted in culinary culture. TILIT's design team wanted to marry the usability of quart containers as drinking vessels with the quality and sustainability of a well built Cambro container.
SHOP NOW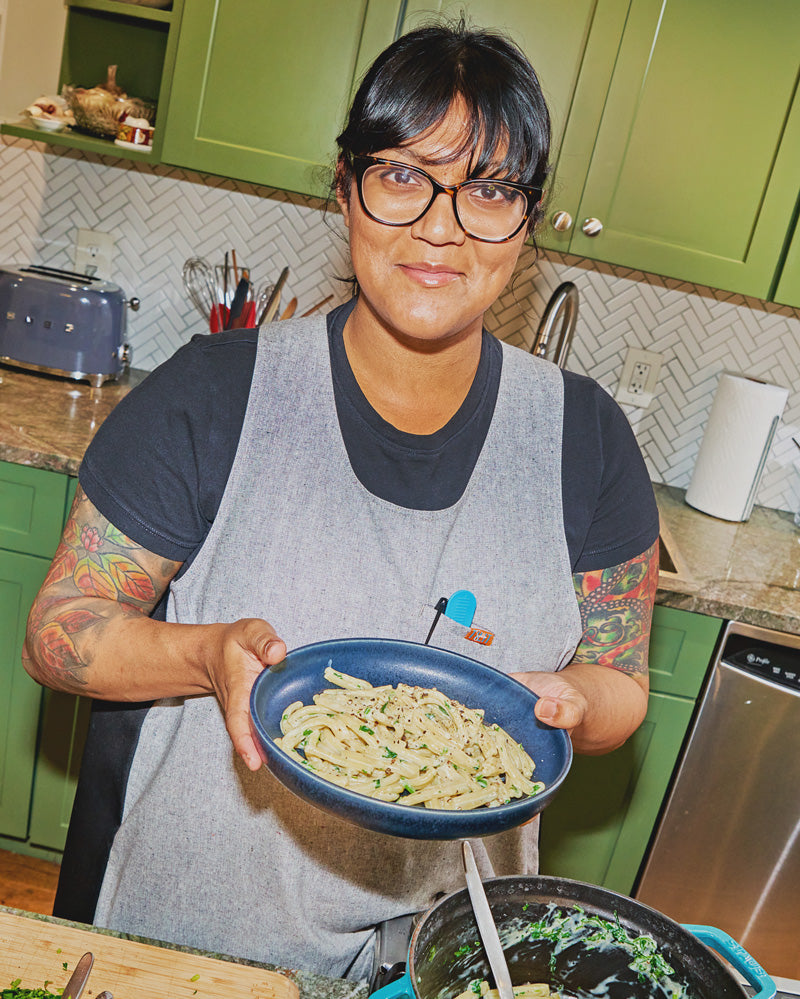 A Stylish Collab For Foodies
SOHLA EL-WAYLLY X TILIT
Start Here with The Sohla Smock and The Ham Apron. Have a little fun in the kitchen with this new collab featuring an easy-to-wear and comfortable cross-back smock and a creative twist on a classic TILIT apron.
SHOP NOW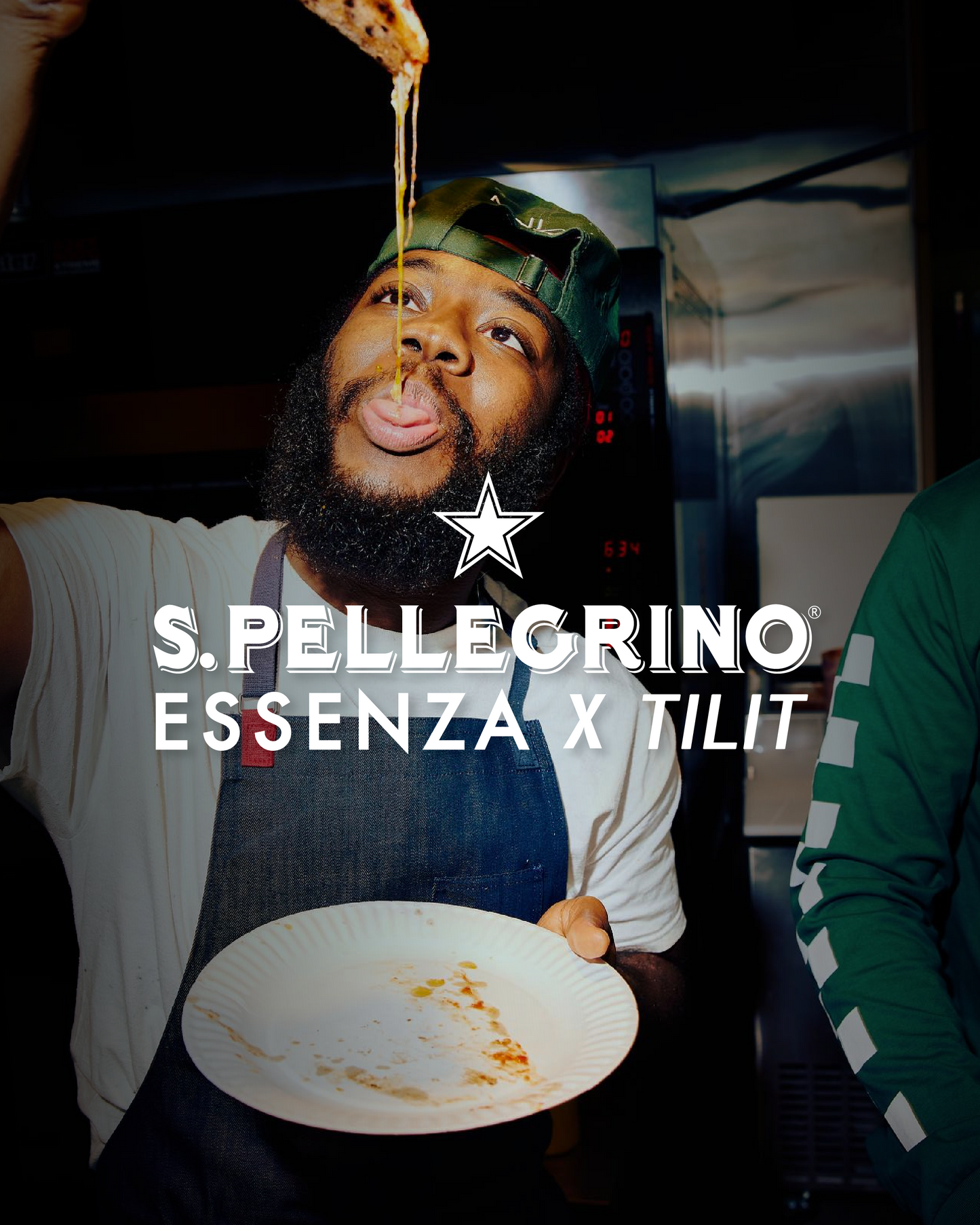 Refreshing & Clean
S.Pellegrino x TILIT
A thrilling collaboration between Tilit and S.Pellegrino®, featuring an exclusive collection of merchandise, including aprons, hats, tees, and hoodies inspired by pizza box designs and vintage racing jerseys.
SHOP NOW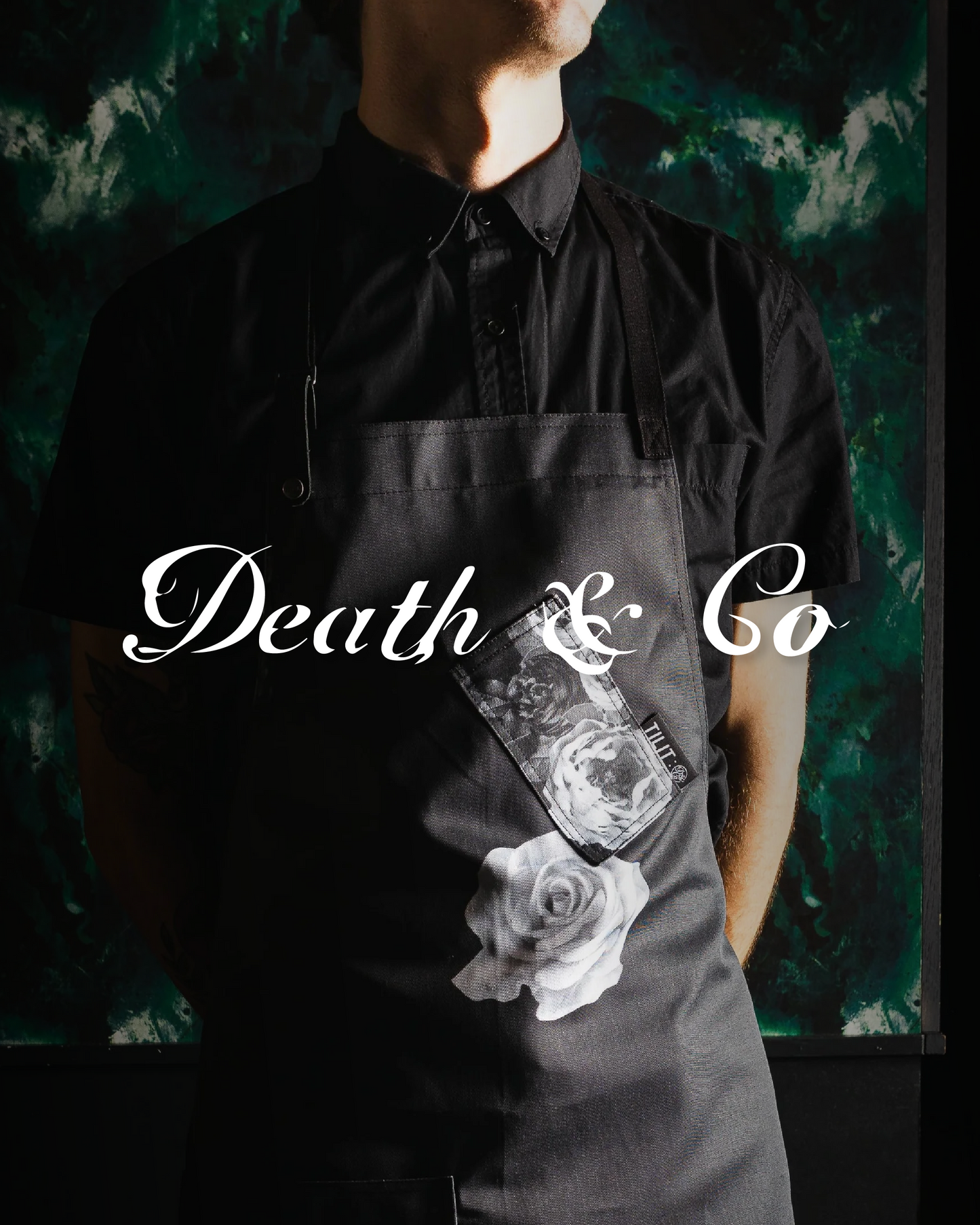 DEATH NEVER LOOKED SO GOOD
DEATH & CO XTILIT
A collection for those that shine after dusk, The Phantom Floral and Citrus Aprons are inspired by the Death & Co team's warm embrace to their speakeasy-era cocktail lounges.
SHOP NOW
Anna and David Posey X TILIT