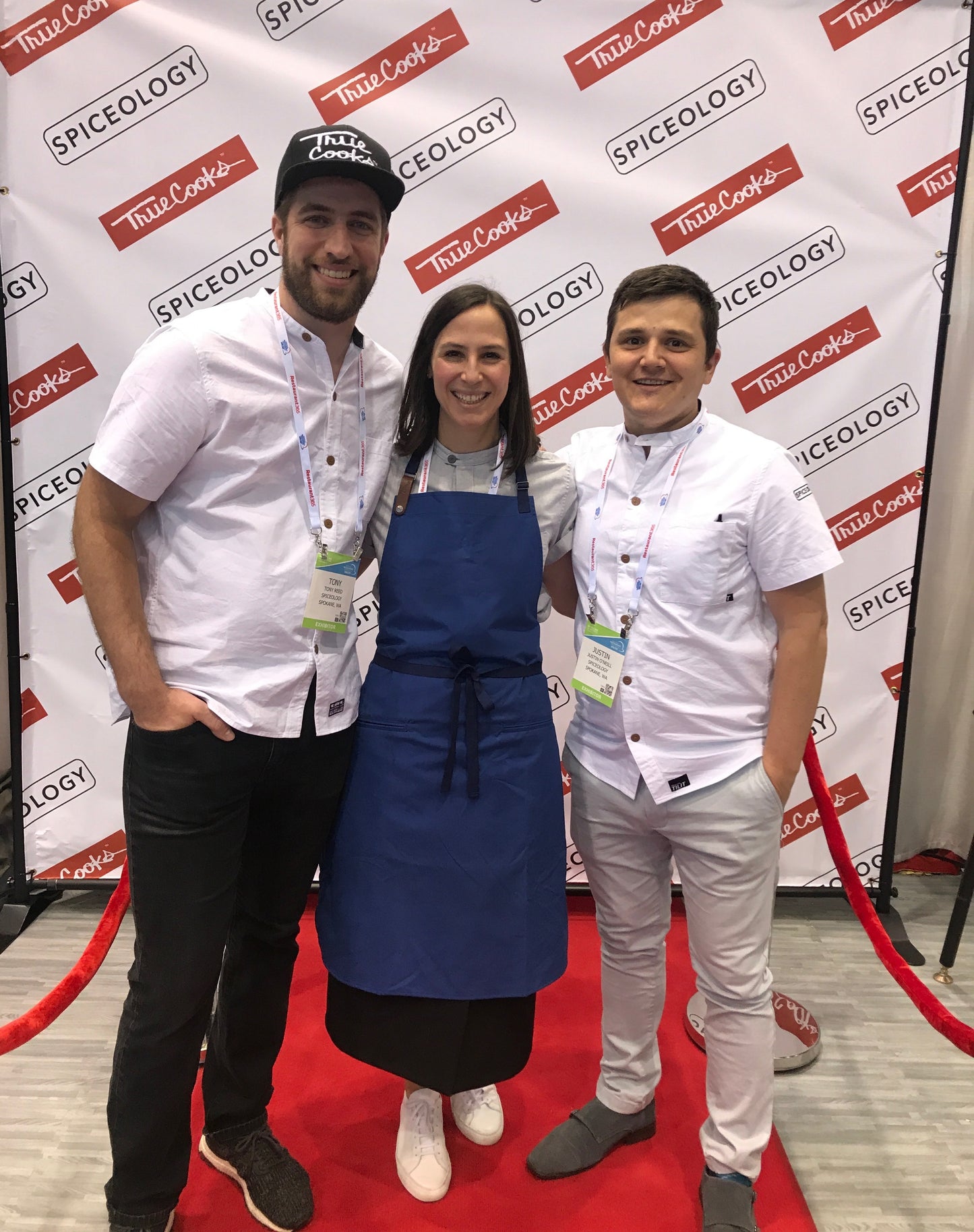 National Restaurant Association Wrap-Up!
We had such a blast while at the NRA Show in Chicago! We reunited with old friends, and made tons of new ones! Here's a wrap up of the people (and food!) we encountered throughout our time in Chicago:
---
---
---
---
---
Now the good part... the food!
---
---
Pork and Ginger Dumplings!
---
Saffron Rissoto (left) and Pasta "YiaYia"!
---