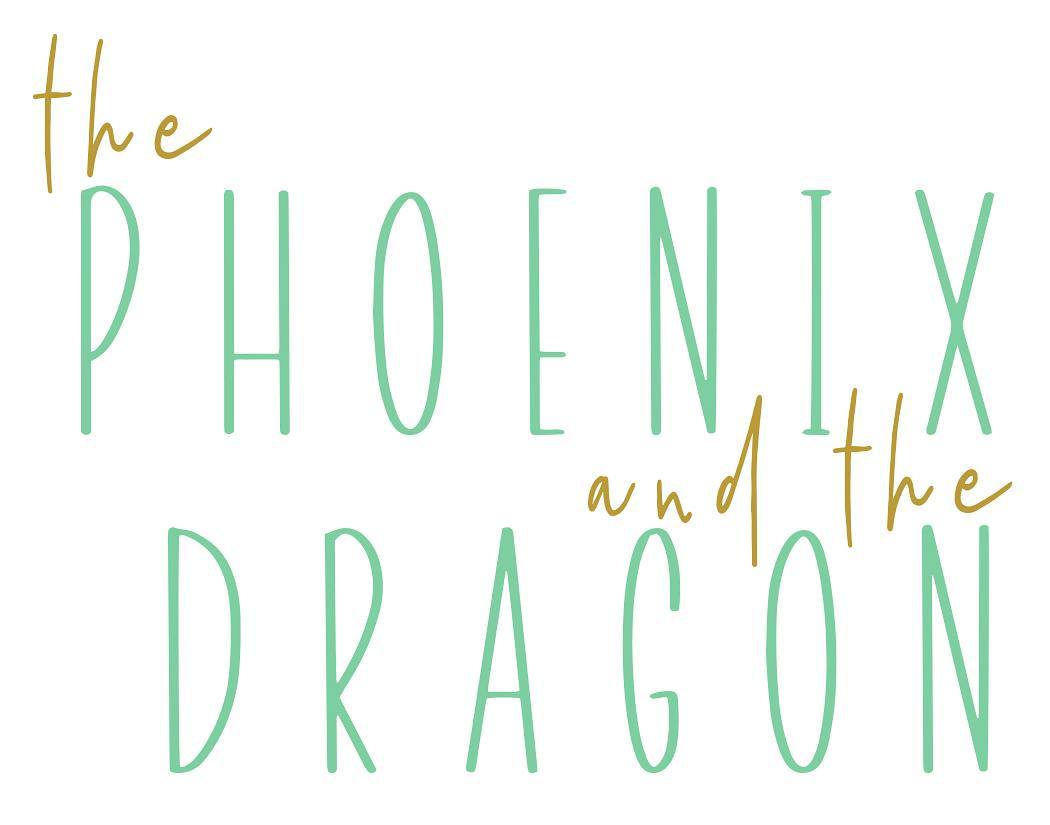 Restaurant Spotlight with Phoenix and Dragon
Erick and Zarina Sakai opened
Phoenix and Dragon
this past February in Jackson, Wyoming, with the goal of bringing together the many different flavors of Chinese cuisine!
We sat down with Eric to talk more about how Phoenix and Dragon came to be and where the inspiration for the menu came from!
---
Phoenix and Dragon Red Braised Pork
When and how did the idea for 

phoenix

 and 

dragon

 come about? What inspired the name "

phoenix

 and 

dragon

"?
The idea for The 

Phoenix

 and the 

Dragon

 got it's roots in our first restaurant in Seattle, Restaurant Marron. I played around a lot with Chinese flavors and reinterpreted dishes I grew up with as well as food my grandparents would make. I never wanted it to be considered fusion cooking, so I walked a fine line with the Chinese influence. When we were approached to open a fast-casual concept, I immediately thought of Chinese food because in Jackson, Wyoming it doesn't exist or it's your stereotypical take out offerings. Our hope is to show people a whole new side of Chinese cooking and hopefully elevate it's status in the culinary landscape.
Chinese people believe in yin and yang or a balance of opposing elements. In Chinese mythology, the 

Phoenix

 and the 

Dragon

 are representative of this Yin and Yang in relationships. My wife and I work really well together and we balance each other out well. We see ourselves as The 

Phoenix

 and the 

Dragon

.
How did you guys settle on Jackson, Wyoming?
We fell in love with this area after visiting several times and eventually moved here for work. We joined the Four Seasons Resort here and stayed for a while before leaving for an opportunity to open our restaurant in Seattle. We missed it so much that we decided to move back after our lease was up. Jackson Hole, Wy has the best outdoors activities and the lifestyle is great. The community is very supportive and the food scene has changed dramatically over the years. We are happy to be a part of it and really want to help put it on the culinary map. You should come for a visit, you'd be surprised.

Sichuan "Spicy and Numbing" Cold Noodles
Why Chinese cuisine?
To 
be honest, early on in my career I never wanted anything to do with Chinese cuisine. I was so focused on French and Italian cooking because those are considered "cool" cuisines. It wasn't until around 5 years ago or so that I started to look back on my childhood and see how lucky I was to be surrounded by food and a family that appreciated it so much. My grandparents made classic Chinese dishes on a daily basis and it was always dim sum with the family on weekends. I started to research more about Chinese regional cooking and it was like a whole new world that I knew nothing about opened up. It's such an intricate and complex cuisine with endless regional differences, but many people only know stereotype of cheap, greasy, take out. I'd like to try my best to bring a new perspective through my eyes and experience.
What factors played a part in coming up with the menu? Was it important to keep the dishes authentic to it's origins?
When designing the menu, we knew it had to be quick, affordable and different. Staying truly "authentic" wasn't necessarily the most important thing. "Authentic" is such a tricky word for me because the word authentic is so subjective. One person's authentic version of a Beef Noodle Soup is different from another persons version. What I try to do is stay true to the origins of a dish, but apply techniques that I have learned along my career. The foundations of many of our sauces, broths, stocks, etc are very French, but the flavors are unmistakably Chinese. We don't use woks, but instead, almost treat our noodles in an Italian fashion, but with Chinese noodles and ingredients.
Shanghai Thick Noodles


I read somewhere that you try to showcase as many sides of Chinese cuisine as possible (and there's many!). How do you go about exploring all these flavors while keeping the menu at a reasonable length?
With so many regions in China and so many dishes to showcase, it can be difficult at times. I have a very restless mind and I always like to do new things. Our customers love certain dishes a lot and those we will keep on the menu as much as possible. We try to change the menu regularly and supplement that with daily specials. It's important to us to make it fun and approachable. We came up with themes like "Meatball Monday" and "Fried Rice 
Friday
" to keep it light and fun. People come in thinking they'll just get regular fried rice, but for example last week, our Fried Rice was Homemade Elk lap cheung, fermented chilies, scallions, soft egg and fried shallots. Each day the specials will focus on a different region. Ultimately we just want to provide good food that people can and want to eat regularly. At the end of the day all I do is cook, I'm not saving lives. It's all about keepin' it in perspective.