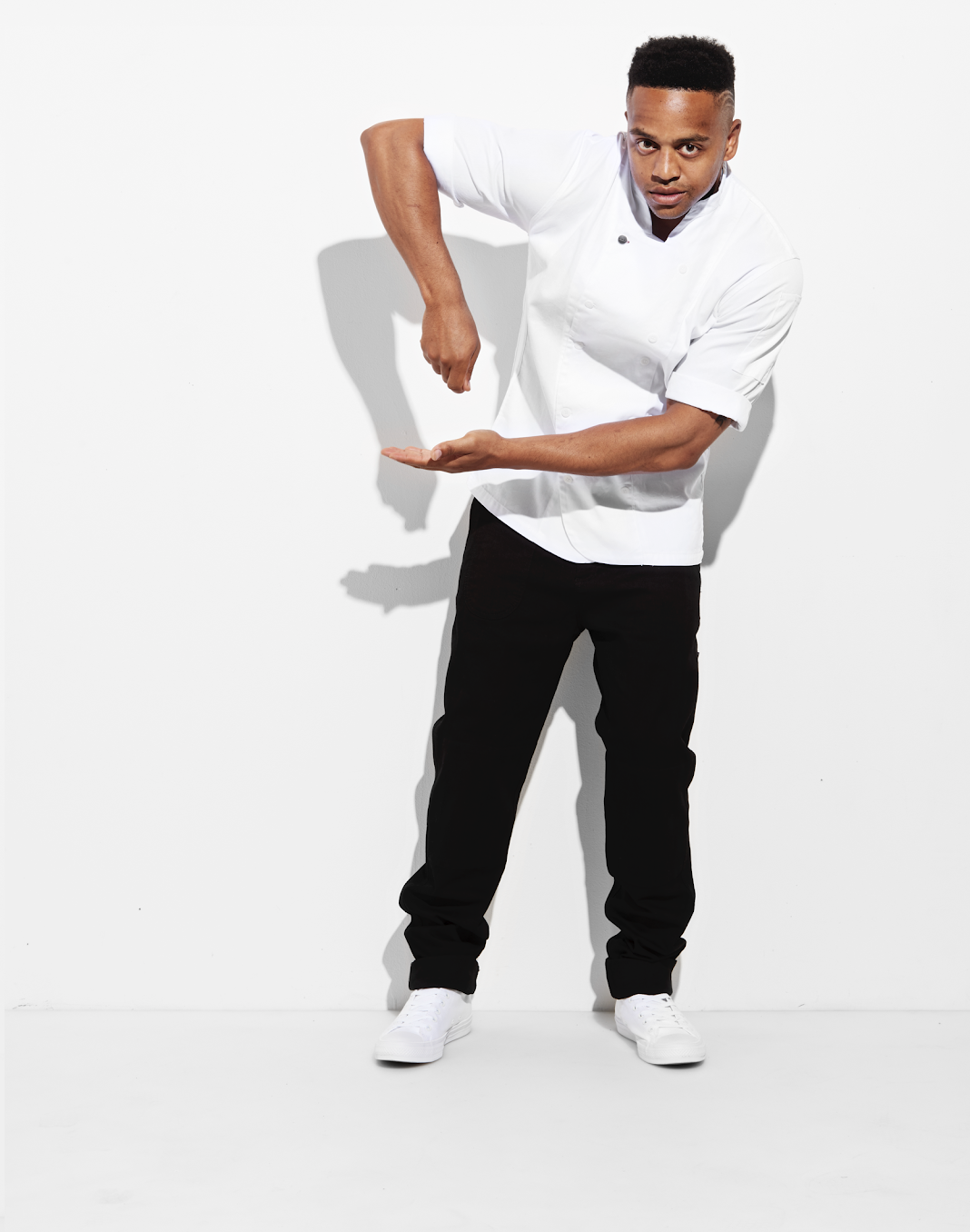 Ingredients of a Great Chef Coat
At Tilit NYC we analyze every component of our workwear just like you create a new dish. We make samples, we test, we make more tweaks and make sure all the ingredients are just right.
So what makes or chef coats so special?
1. Fit: For starters, we make a men's and women's chef's coat to make sure no one has to wear a boxy or ill-fitting chef coat.
2. It's all in the details: Did you know we were the first company to put a tab on the back of chef jackets to hold do your apron? Yep, we put our signature apron tab on the back of every chef coat and https://www.tilitnyc.com/collections/chef-workshirtschef workshirt so you can work comfortably all day without the apron strap tugging on your neck.
3. Performance: Our chef coats are designed with a performance stretch side panel for increased airflow and breathability so you stay cool even during your busiest service.