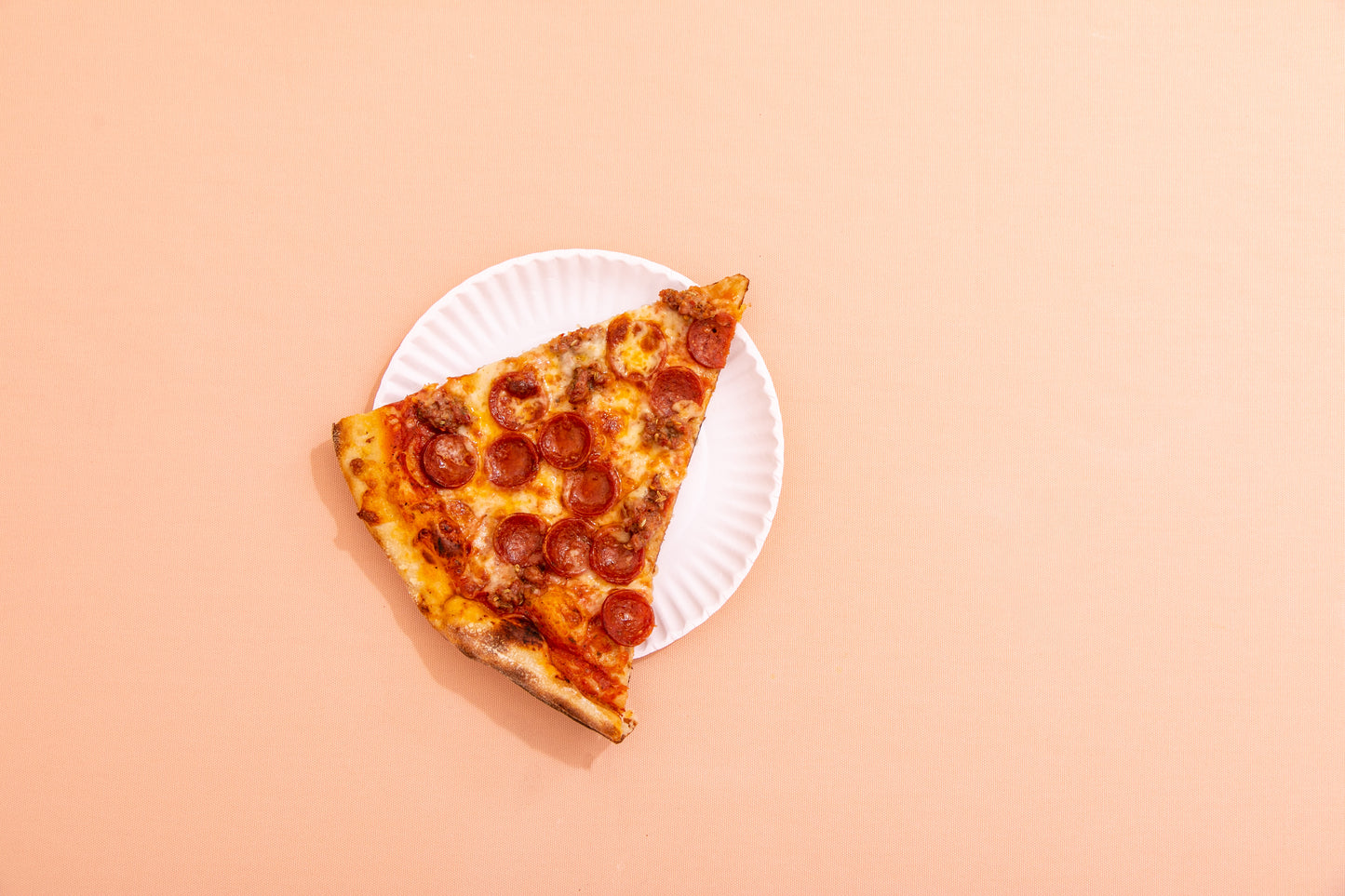 Tilit's Top 10 Pizza Places!
March 14th marks one of our favorite unofficial holidays of the year, Pi Day! And it's not because the ratio of the circumference of a circle to its diameter is approximately 3.14. 
Today's the day we celebrate PIE! And as a team obsessed with pizza, we thought what better way to celebrate the day than to share some of our favorite pizza spots around the country.  Check it out below!
---
Where: 27 Prince St A, New York, NY
Where: 22 Orchard Street, New York, NY
Where:  
919 Fulton Street, Brooklyn NY
35 Downing Street, New York NY

Where: 187 Mulberry St, New York, NY
Where: 823 Meridian St, Nashville, TN
Where: 800 S 4th St, Louisville, KY
Where: 261 Moore St, Brooklyn, NY
641 N Highland Ave, Los Angeles, CA
Where: 63 Clinton St, New York, NY
Where: 175 Orchard St, New York, NY