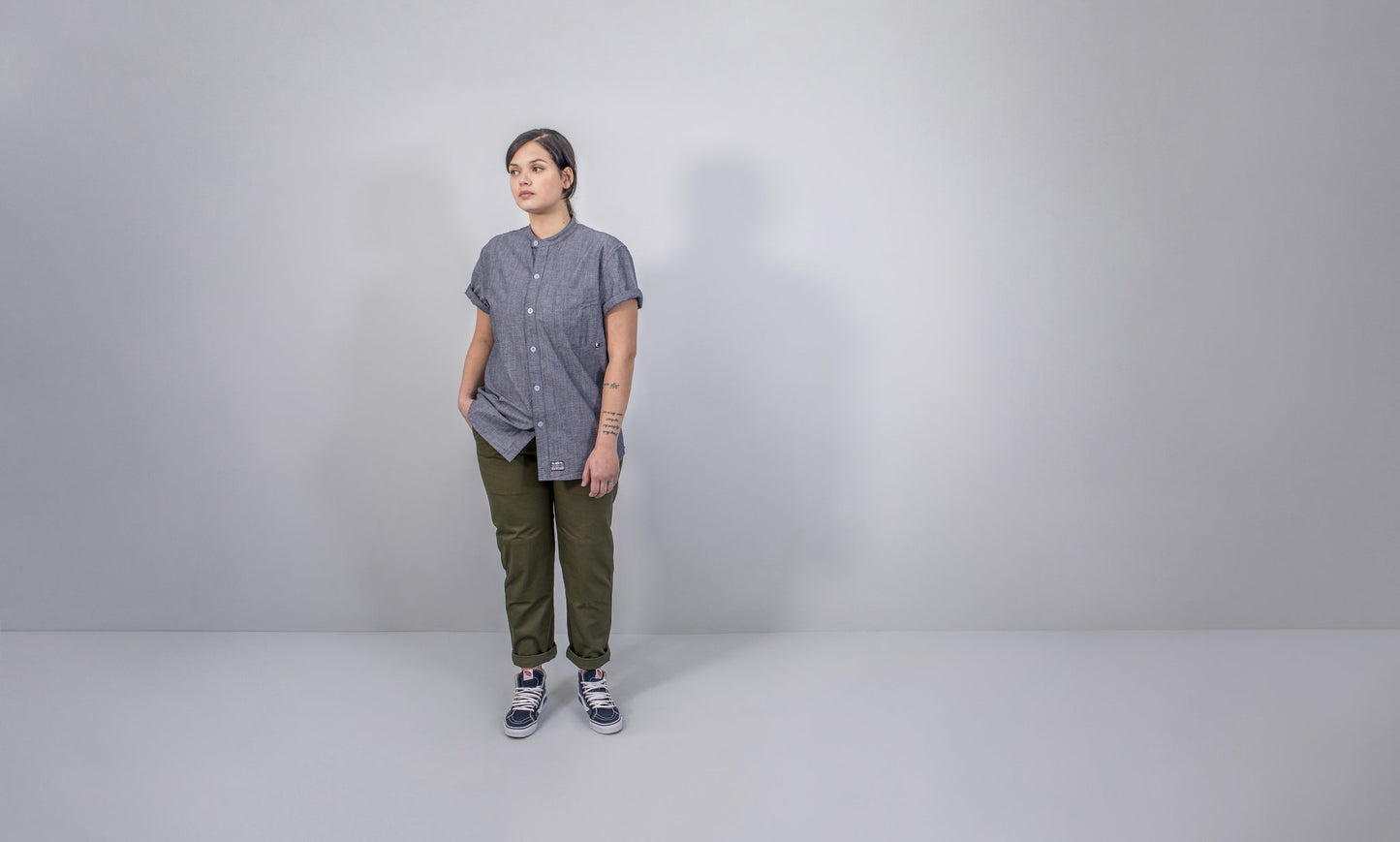 Happy Spring! Yesterday was the first day of spring, and what better way to start off the new season than to show some of our fresh spring looks!
---
THE FLIGHT COAT:
The bomber jacket is a staple in early spring. Check out our rendition of the iconic bomber style with our Flight Coat.
---
THE WORKER COAT: 
Swap out your heavy winter jacket for our lightweight Worker Coat, especially designed for that spring/fall weather!
---
THE JUMPSUIT:
The ultimate uniform for inside and outside the kitchen.
---
THE RECYCLED WORK APRON:
Since we're talking about the changing seasons and weather, check out our Recycled Work Apron, made with custom fabric using recycled hemp and cotton!
---
PIN DOT CHEF SHIRT:
Our classic chef shirt in a pin dot fabric, the Pin Dot Chef Shirt is perfect for a casual night out with friends or a day in the kitchen! Looking for a sustainable option? Check out this chef shirt.