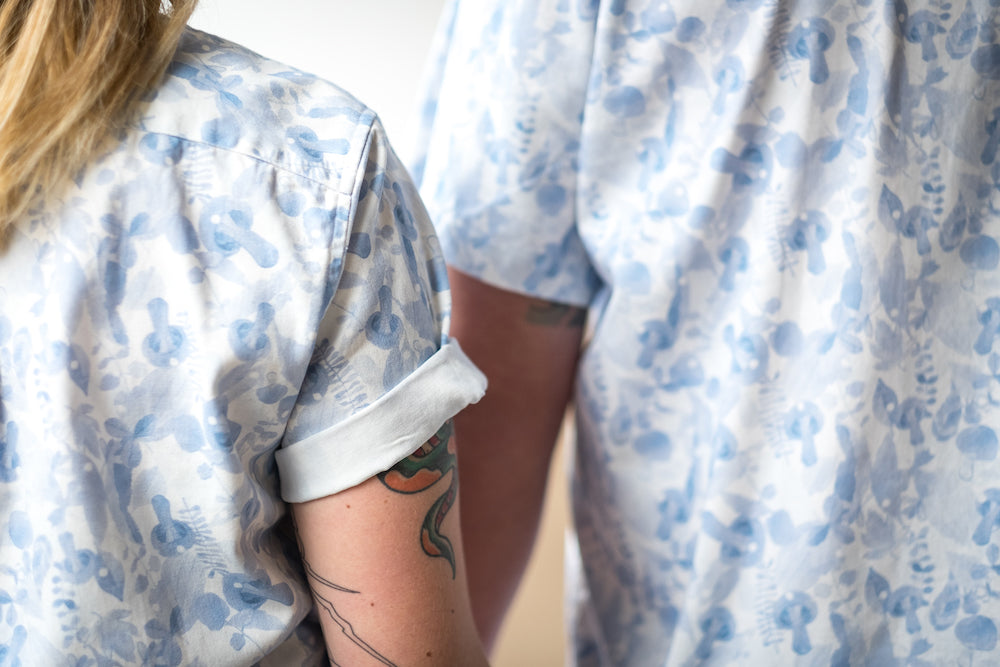 4 Simple Steps for Customizing your Chef Shirt!

We are proud to outfit teams from head to toe! That's why we offer a full range of customizable work wear in addition to just aprons.  Want to get your team in sweet custom shirts or coats? We got you, it's easy and here's how!
1. Pick Your Coat Or Shirt Style:
Feel sloppy in a porter shirt but not feeling a
chef coat
? Or only cook in double-breasted but don't want white?
2. Pick Your Fabric:
Need lightweight and breathable? Feeling eco-friendly fabrics? We have an extensive library for you to choose from.