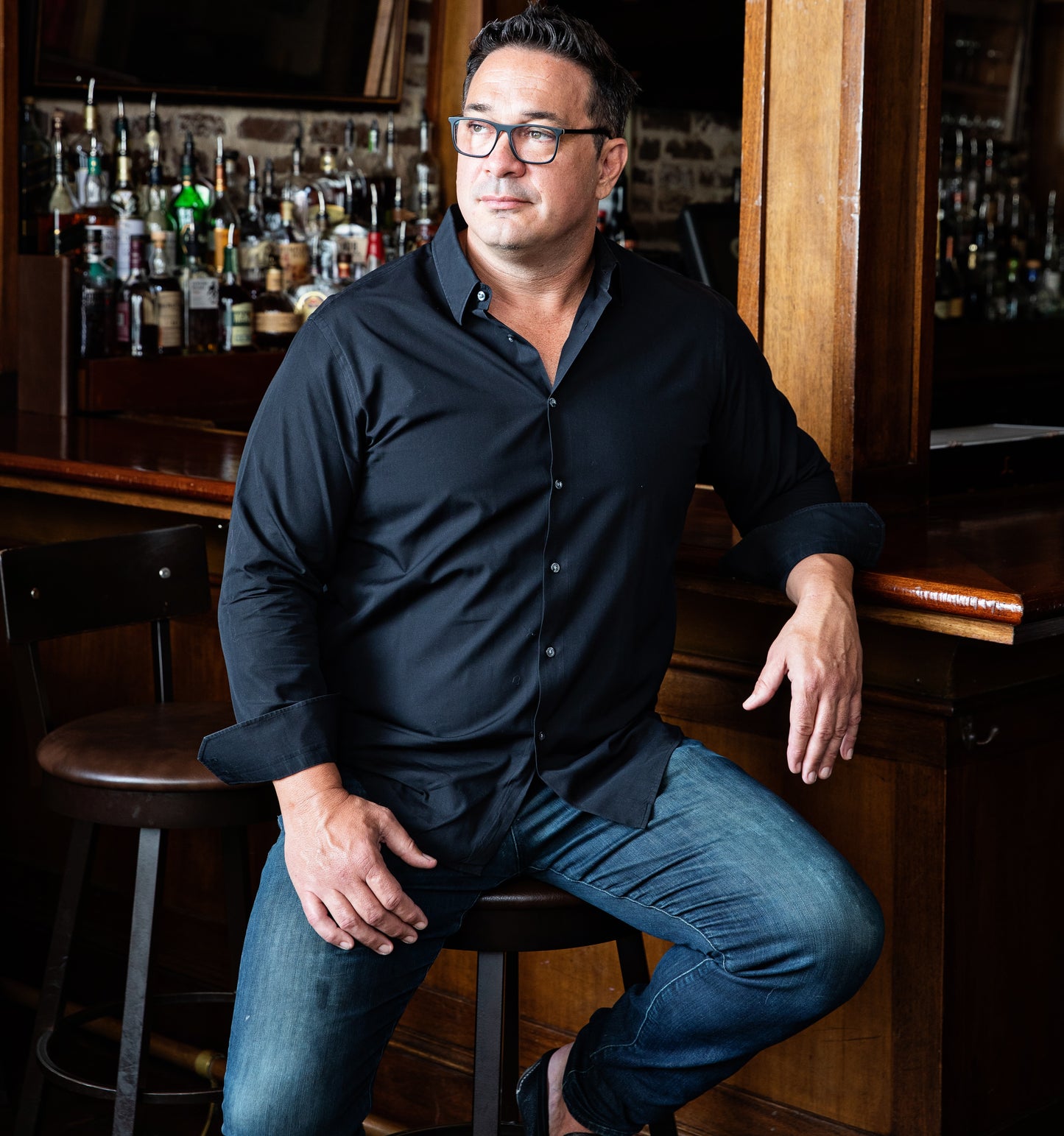 Episode 27 : The Changing Culture in the Hospitality Industry : Steve Palmer
https://opening-soon.simplecast.com/episodes/the-changing-culture-in-the-hospitality-industry-with-steve-palmer
January 21, 2020
Listen to the Full Episode here. 
1. Have the Conversation.
Steve believes that what you can do to help an employee who you think is suffering from an addiction problem is to have that uncomfortable conversation, because regardless of what comes from that particular conversation it plants the seed for the future.
2. Create a sober culture within your restaurant.
To try to create a more professional culture at your restaurant Steve has found success in getting rid of the time honored tradition of the shift drink. Having benefits such as increases in performance and communication within the restaurant.
3. You can be professional and fun.
By bringing in wellness programs and cultivating an environment that is professional Sam has found that they bring in better employees.
4. Training staff who are sober.
Training staff who are sober about alcohol can be a challenge, but there are ways to go about it that are inclusive and creative. As long as you are kind and don't ostracize them, there can be success in training them about alcohol in the restaurant (you can always steal Steve's wine directors trick of using jelly beans!).
5. Be Compassionate.
They don't need you to have the answers, but by being empathetic and compassionate towards someone who is sober goes a long way.
Additional Resources: Ben's Friends is the food and beverage industry support group offering hope, fellowship, and a path forward to professionals who struggle with substance abuse and addiction.
Opening Soon Announcements from this episode: Congrats to these new restaurants, go say hi, have a bite and give a high five  if they are in your city! Jackrabbit Filly in Charleston, South Carolina, Nowon in New York City,  Silver Lyan in Washington DC and Peoples Wine Shop and Bar in New York City.