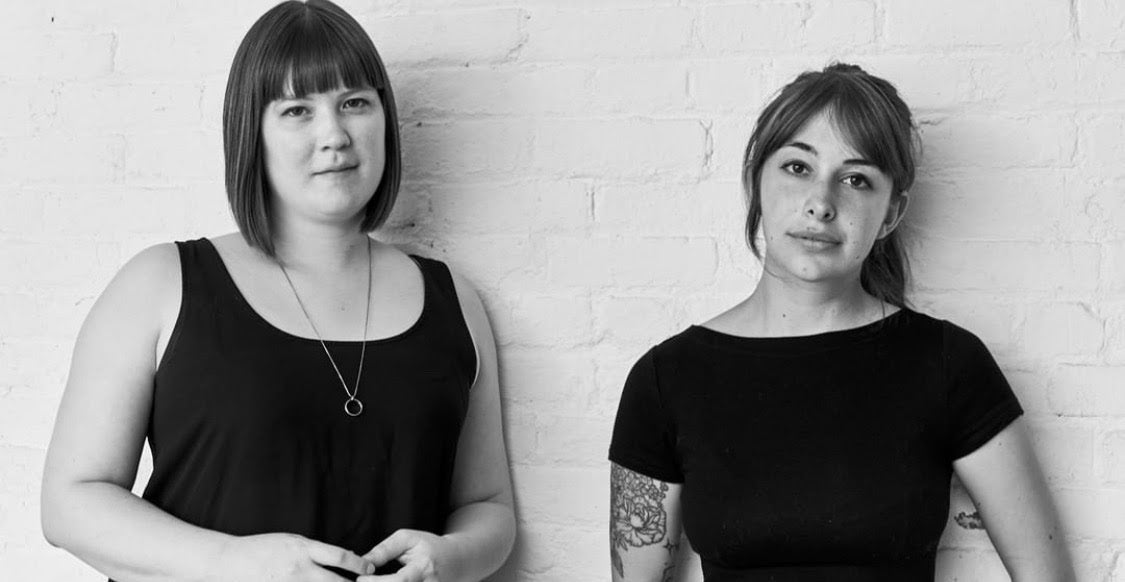 Episode 28: But First...You need a liquor license with Elena Yamamoto and Yael Peet
https://opening-soon.simplecast.com/episodes/but-first-you-need-a-liquor-license
Listen to the Full Episode here.
Sean Brock - Opening a restaurant is like opening an oyster. Sometimes it opens up perfectly without any fuss, sometimes the shell shatters and you eat it anyway and once in a lifetime you find a pearl.
1. Getting started sooner rather than later.
The process of getting your liquor license is a long one, Elena and Yael got started on theirs before they even signed their lease. From lawyers, personal, background, and financial information for not only you but your partners as well, it's a lot to get together.

2. Get ready to hit the pavement.
One aspect of the beginning process of the liquor license is being in your neighborhood, speaking to your neighbors and getting signatures. What Elana and Yael gained from this process was getting to meet people, and tell them what they are working on.

3. What to expect at your Community Board Meeting.
The meeting is long, lasting about 4 hours all together for Elena and Yael. Elena, Yael and their partner presented themselves to the Community board. Others did use lawyers but they felt that by presenting their case as themselves made it more personal and showed how involved they were in their project. At the end of the meeting the consensus on their license was revealed.

4. If you get denied.
If your request for a liquor license gets denied, it's important to understand what steps you should take next so as it won't happen again. Like for Elena and Yael a part of that is having the permit to knock down the wall between the spaces.

5. Other routes you can take.
Going through the community board isn't the only way that you can get your liquor license. You can instead go straight to the SLA, however the risk in that is that your likeliness of denial is larger.

Opening Soon Announcements from this episode:
Congrats to these new restaurants, go say hi, have a bite and give a high five if they are in your city! Bar Goto Niban in New York City, Gage & Tollner in New York City, Silver Lyan in Washington DC, and Don Wagyu in New York City.
For even more advice about getting your liquor license refer back to season 1 episode 7 Efficiently Navigating Hospitality Regulatory Agencies with Robert Bookman. Pesetsky & Bookman are attorneys who specialize in liquor licensing and Alcoholic Beverage Control Law. To learn more about your community board in New York City, check out NYC Mayor's Community Affairs Unit.