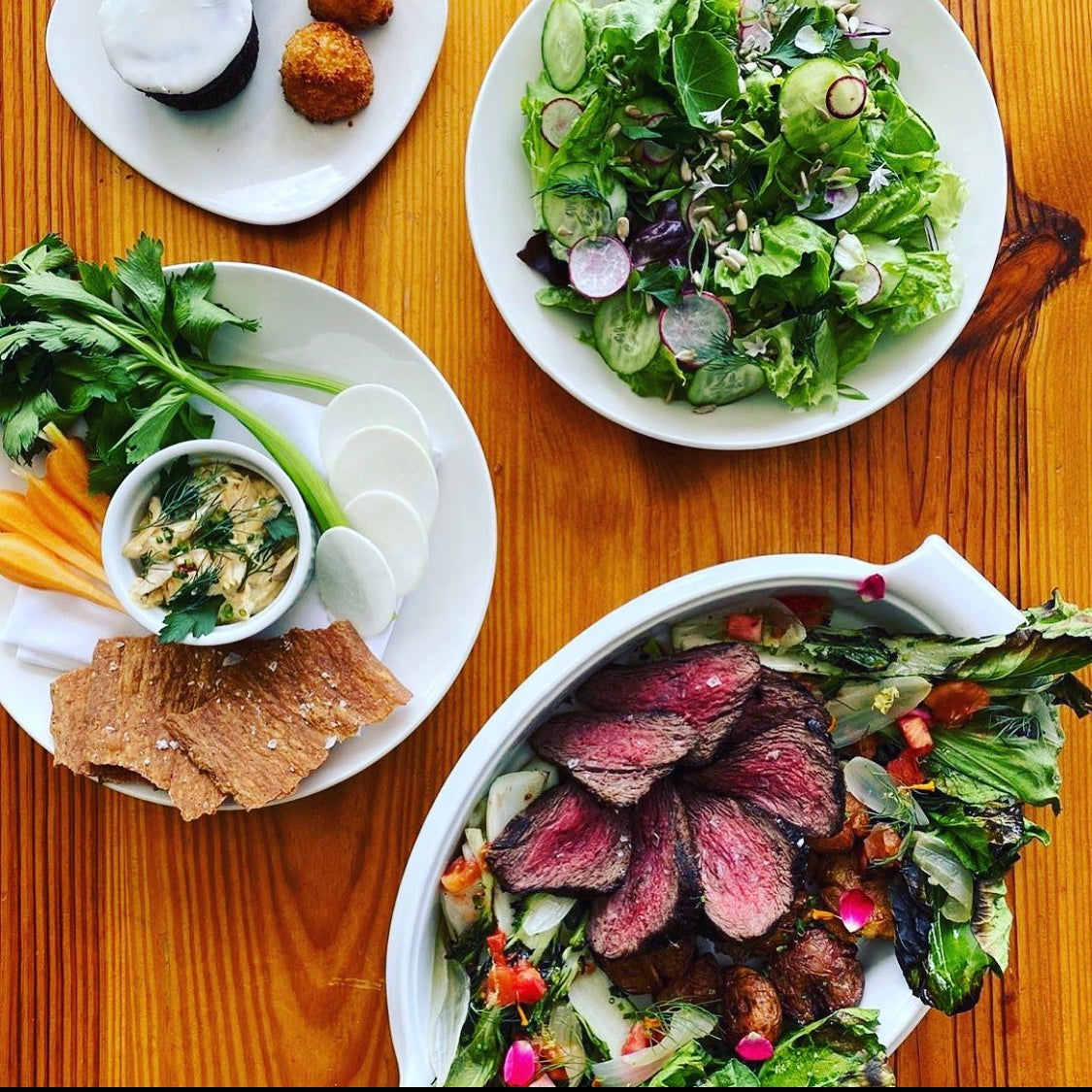 Episode 42 : Re-Opening is here, for some of us : Steven Satterfield
https://opening-soon.simplecast.com/episodes/re-opening-is-here-for-some-of-us
May 20, 2020
Listen to the full episode here.
1. Changes. 
In terms of tackling reopening some steps Steven is taking with his restaurant are, being open seven days a week and for now just doing dinner only.
2. All about Air.
As far as the physical space of the restaurant goes. Steven has gotten creative, he has built outside dining spaces, and will offer his guests a waiting and alternate dining area. In addition to these measures he has also installed air purifiers as well.
3. Use technology to your advantage.
To keep track of how many people are in the restaurant, Steven's restaurant will be working with Resy. Who is set to have new functions, like their mobile waiting app which will notify guests when it is safe for them to come into the restaurant.
4. Thinking it through.
In preparation for re-opening, they are preparing to have to guide their guests more so than usual through the dining experience. They have also decided to have disposable menus, roll up their silverware in napkins, and not refold them through the service as well. He will also be super cautious about making sure his dishwashers and busser are taken care of because they are extremely at risk given their positions.
5. A Positive Note.
A positive light that Steven has seen through this is the increase at their local farmers market, because people are more comfortable going to their local farmers market outside.
Opening Soon Announcements: Farmer shout out, Ron Joyce at Joyce Farms