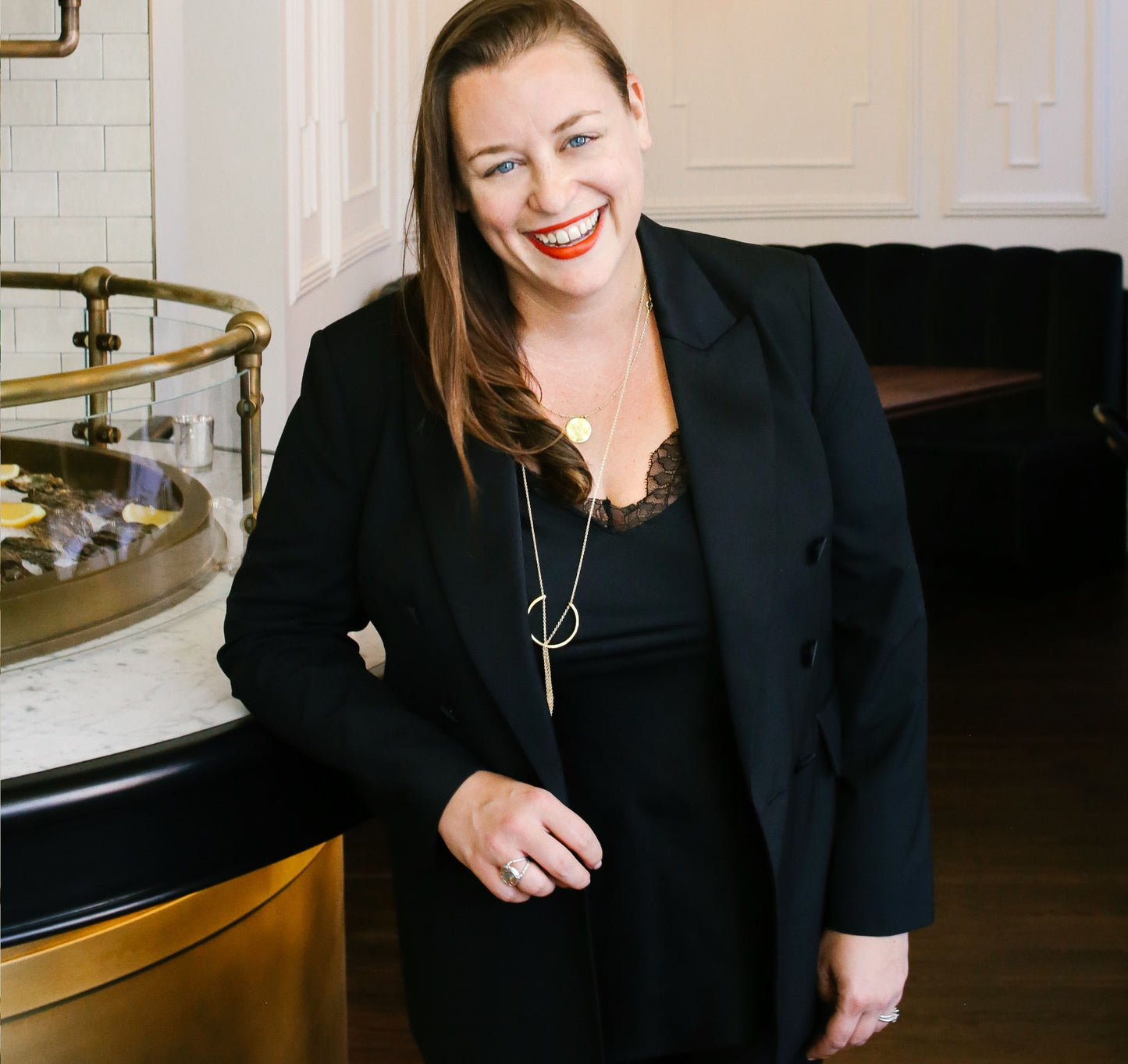 Episode 25 : Opening Restaurants with a Food PR Pro : Jen Pelka
https://opening-soon.simplecast.com/episodes/opening-restaurants-with-a-food-pr-pro
December 3, 2019
Listen to the full episode here.
1. Pick what you want to be best at.
Think about what you are going to be the best at and what sphere it is going to be in. Are you competing on your block, in your city, in the world?
2. Be the first, the best, or the only.
Limit what you are trying to do and focus on being remarkable. Even within a focused concept, concentrate your energy on being unique.
3. Finding investors is all relationship-based.
When reaching out to potential investors, start with discovering what is important and meaningful to them rather than talking all about yourself. Writing the same email to dozens of people you don't know will sound desperate.
4. You have the power as an operator to reach out to editors.
You don't always have to hire a PR firm. You can reach out to writers directly and pitch your idea.

5. Take advantage of influencer strategy.
Host events for individuals that have a following and a large influence on your community. Set up space specifically for pictures for content. Check your own Instagram's geotag to see which influencers are engaging with your business already. Fill the other half of the room with aspirational individuals who haven't yet interacted with your brand.

Bonus: Drink champagne every day.
"Champagne is something you can and should drink everyday". Champagne is highly versatile, whether it's on its own as an aperitif, or accompanying something else.
Opening Soon Announcements: Suited Anton's The Market Line Essex Pearl and Peoples Wine in New York, NY. A Shake Shack location in San Francisco, CA.
You can find Opening Soon on iTunes, Stitcher, or anywhere else you get your podcasts. Also visit us on Heritage Radio Network, we're live every Tuesday at 2pm EST!
Opening Soon Season 2 is powered by