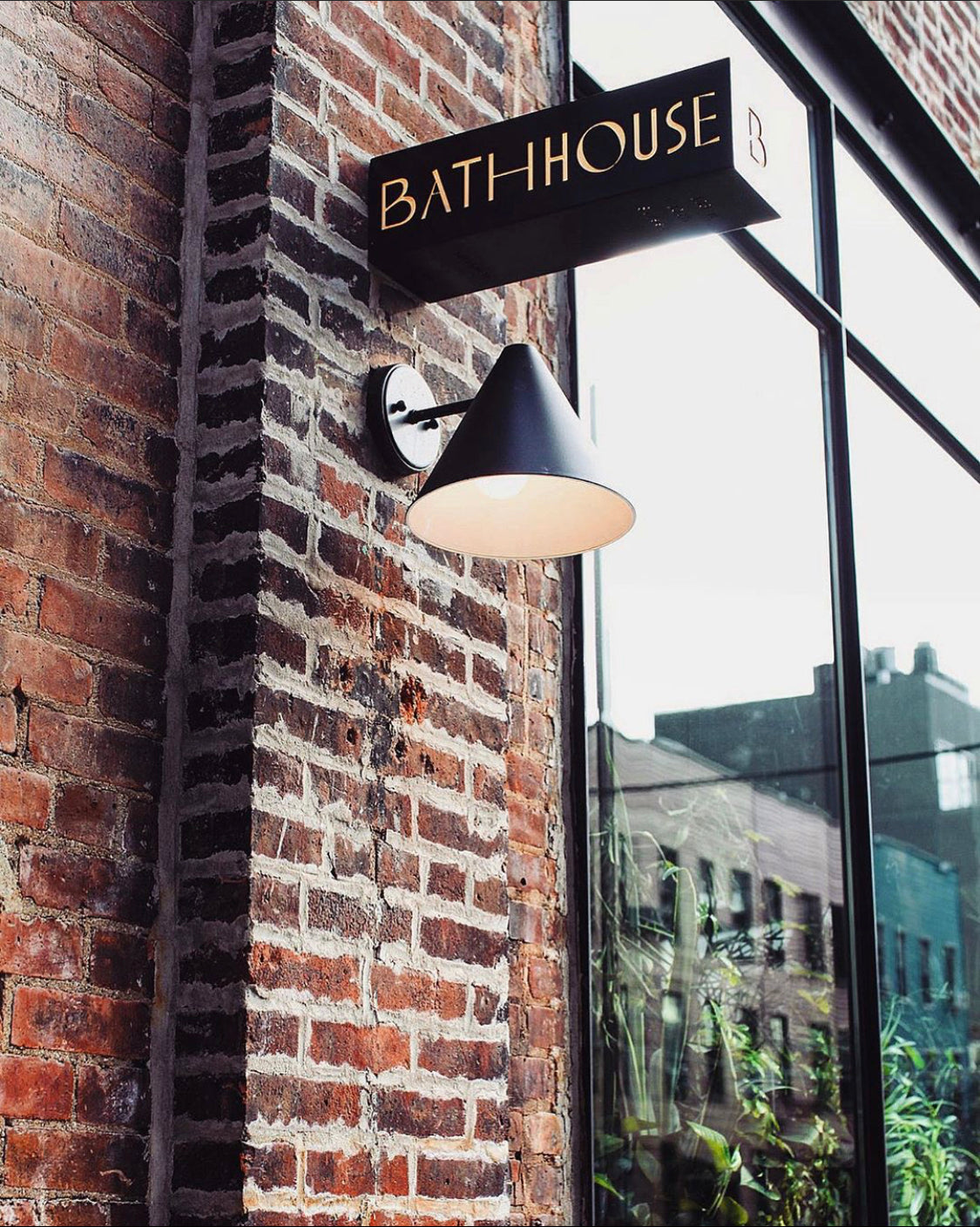 Episode 51 : From Bathhouse to Restaurant in 2 weeks : Jason Goodman
https://opening-soon.simplecast.com/episodes/from-bathhouse-to-restaurant-in-2-weeks-with-jason-goodman
September 22, 2020
Listen to the full episode here.
1. At the end of the day a restaurant is a business. 
Though there are economics that are unique to restaurants, they are still a business. The fundamentals to becoming great being the same. Knowing who you are, having a clear vision that is authentic, that you stick to and can articulate. That vision then being articulated in the products and what you present, and of course making great products and treating your customers well.
2. Don't be afraid of a new concept.
The Bathhouse opened a whole new concept when they reopened. A new menu, a new dining room, a new chef, and other big changes. 
3. A thoughtful reopening. 
To reopen the right way, Bathhouse spent a lot of money, from the furniture, the lighting, the custom carpentry, and training their staff; they covered all the details. They were able to afford this because of money that had been made from before the pandemic, and financing from the PPP, but they only opened with enough money so they could cover their next payroll. Bathhouse decided to be courageous and hoped that since they were thoughtful with their reopen people would reward them, which they have. 
4. Courage.
Bathhouse decided to reopen the first day that they were allowed to. There was uncertainty and they were prepared to lose money, but they decided to be courageous and open because everyday that goes that your not open and choosing fear it becomes harder to open. 
5. Longterm.
When reopening you have to think about the long term, because no is making money right now. By reopening you are there for your customers; keep them happy, keep your staff engaged, show them you care about them, and in 6 months you'll see the difference for good. 
Opening Soon Announcements:
St. Anselm
and
Strangeways
in New York, NY. 
Gravitas
and the
Baker's Daughter
in Washington DC.