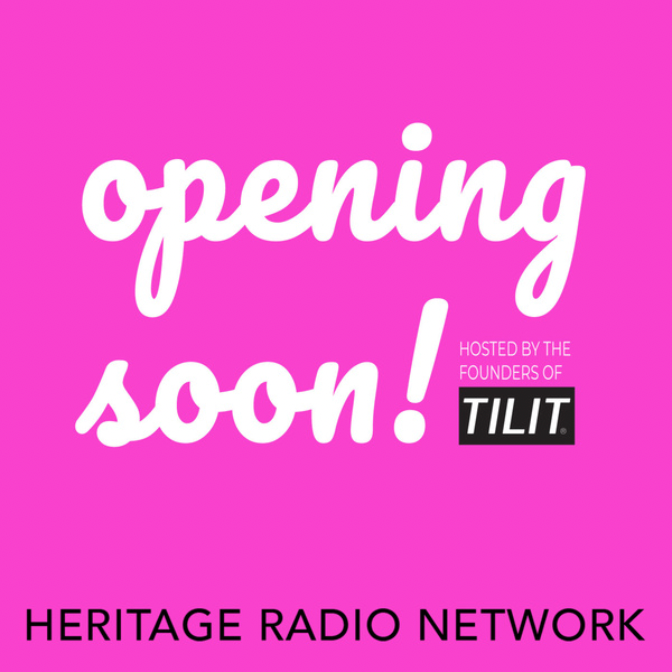 Episode 69 : A New Model for Funding Restaurants : inKind
https://opening-soon.simplecast.com/episodes/a-new-model-for-funding-restaurants-with-inkind
April 12, 2021
Listen to the full episode here.
1.Using what's available.
A noticeable change during the pandemic is the availability of closed restaurant spaces. These spaces come with key work already completed. So at the end of the day inKind and the landlord can fund the entire restaurant opening.  
2. So what's the deal?
Inkind's model of investing into restaurants through food and beverage credits has been done with 500 restaurants!
3. Keeping the credit in check.
To make sure the restaurant's entire revenue isn't just inKind credit. inKind makes sure their credit is never over 5%, and if it does start to creep up they will hold back selling the credit so the rate will come down. 
4. Marketing included
In addition, Inkind's restaurants also get to use their marketing service. The marketing at InKind becoming a lot of the restaurant's digital marketing. This benefiting not only inKind and the sales of their credits, but also the restaurant and getting customers in the door.
5. The Secret sauce
inKinds secret to having successful restaurants, is how much they help the operator. For example, helping with cash flow , marketing, and paying their rent. inKind really thinking about the long term when it comes to their restaurants.
Opening Soon Announcements: Yardbird, Paraíso, and Las Gemelas in Washington D.C., and Bluestone Lane are opening more locations!