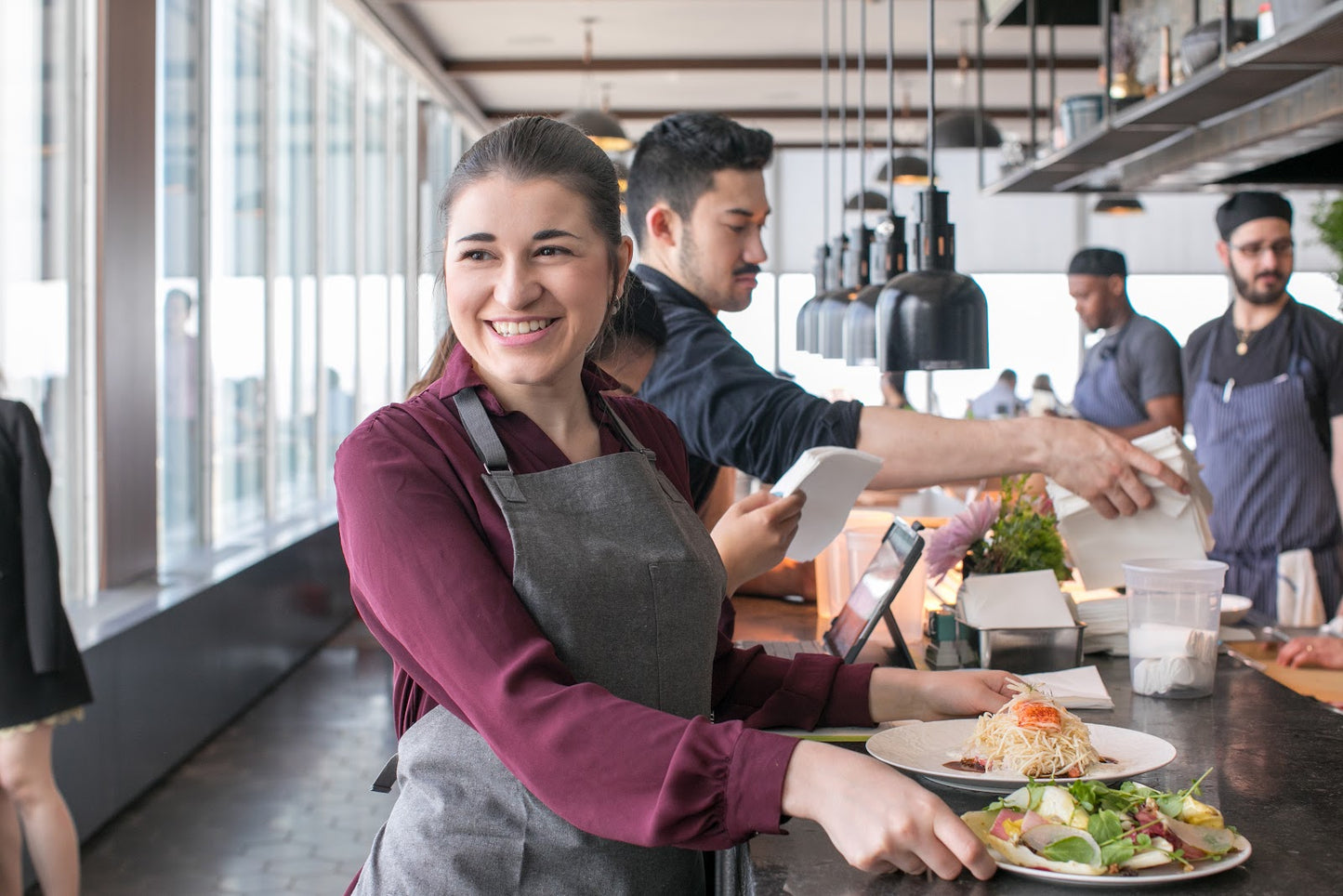 Guide to Hosting a Spectacular Restaurant Grand Opening
Whether you plan to open another location for your already successful restaurant or you're opening an entirely new restaurant, you want to make sure this new beginning starts off with a bang. When hosting a restaurant grand opening, check out these ideas that will delight and excite all your customers. Guests will remember your restaurant for a long time and it will quickly become the talk of the town.
Marketing
Flyers are great, but when you plan your high-end restaurant grand opening, you might want to go a bit bigger. When planning your marketing strategy, consider developing a VIP list or inviting celebrities. This star power will draw in many customers, and the celebrities may even advertise your restaurant across their personal social media accounts, which allows your restaurant to reach a wider audience. One restaurant in San Luis Obispo invited former Chicago Bears player Prince Amukamara to be part of their grand opening festivities, exciting guests and drawing customers from far and wide.
Aesthetic
You want to design your grand opening in a way that flows well with the overall aesthetic of your restaurant and company. From lighting to uniforms, even the smallest design detail plays a big part in the overall customer experience. In addition to ensuring that everything is clean and polished, you also want your restaurant to stand out and show a unique personality. A great way to stand out from other restaurants is to outfit your staff in cool restaurant uniforms. The traditional chef's uniform, for instance, was designed by Marie-Antoine Careme in 1822, but that style has become somewhat outdated and says little about your restaurant's personal style. Colorful, modern restaurant uniforms will set your restaurant apart from the competition and will stand out in press photos and social media posts.
The best part of a well-designed grand opening is that many of the design elements used can become permanent décor. This way, guests can relive the splendor of your grand opening every day.
Entertainment
Your restaurant grand opening should be exactly that—grand. Of course, the food and ambiance should be the main draw for your restaurant, but take it to the next level and add some entertainment. Live music by local musicians, for instance, will create a big buzz around your grand opening and help you forge a connection with your community. For a more reserved form of entertainment, consider pairing with a local charity and hosting a speech by a member of that organization. Guests will appreciate your efforts to give back to the community and will gladly make donations toward both the organization and your restaurant.
Press
Word-of-mouth is an extremely effective marketing tool, but when hosting a restaurant grand opening, you may want to take a more proactive press strategy. As you develop the guest list, be sure to invite members of the local press. Inviting reporters from television, radio, local newspapers, and magazines will ensure that your grand opening is shared across all media channels and it reaches a wider audience. Additionally, be sure to invite photographers from these press companies. Pictures are worth a thousand words, and the photos of your spectacular grand opening event will entice customers to visit again in the future. Your staff will be photographed often throughout the grand opening, so be sure they are outfitted in custom restaurant uniforms embroidered with your restaurant logo so your brand is easily recognized in all the press photos.