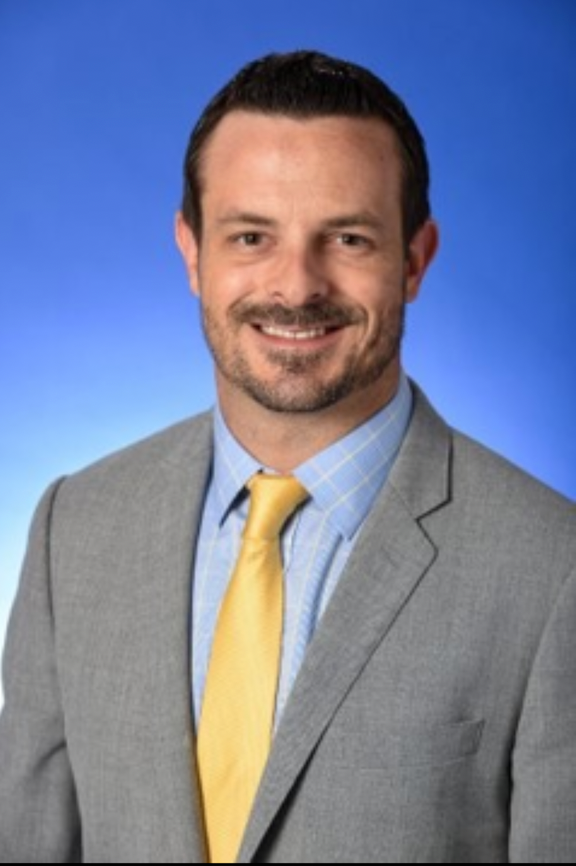 Episode 38 : What is the PPP anyway? And will it help the hospitality industry? : Ben McCrery
https://opening-soon.simplecast.com/episodes/what-is-the-ppp-anyway-and-will-it-help-the-hospitality-industry
April 10, 2020
Listen to the Full Episode here.
1.The PPP, the Paycheck Protection Program through the Small Business Administration - SBA. Has various allowances, but their main initiative is to help businesses keep their employees.
2.The EIDL, the Economic Injury Disaster Loan also through the SBA. Has been around and is handled at the local level and covers any kind of disaster. Through the Cares Act, when applying for the EIDL you can ask for an immediate $10,000, and this amount does not need to be repaid.
3.If someone were to already have a SBA loan there are options for debt relief within those.
4.For a PPP you have to work with someone who is certified to provide loans, for an EIDL you can apply directly through the SBA.