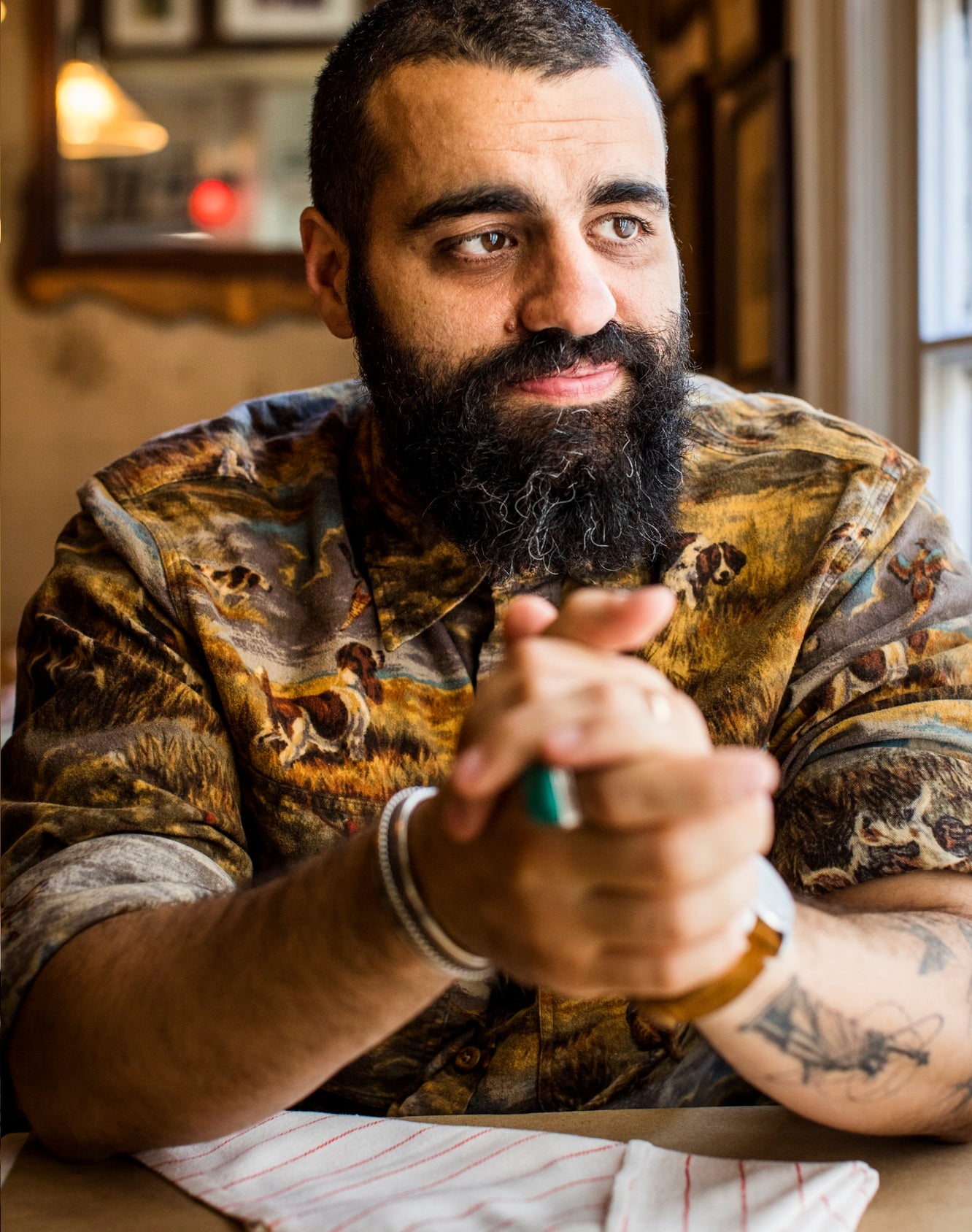 Episode 23 : How To Open a Neighborhood Restaurant : Gabriel Stulman
https://opening-soon.simplecast.com/episodes/how-to-open-a-neighborhood-restaurant-with-gabriel-stulman
November 12, 2020
Listen to the full episode here.
1. Neighborhood restaurants are all about heart and soul.
Gabriel looks for spaces where he can cultivate a warm energy with lots of heart and soul. He prioritizes a casual space where memories can be made instead of an uptight restaurant that is all about technique.

2. Look for a store for rent by owner.
Gabriel found most of his restaurant spaces by riding around on his bike in different neighborhoods. Don't hesitate to check out those "space for rent" spaces.

3. Look for corner spaces.
Gabriel has a love for corner restaurants. Seven out of his twelve ventures are corner real estates because he sees an opportunity for twice as many foot traffickers coming from both directions.

4. Accessibility is key to being a neighborhood restaurant.
Always be open to neighbors. Try to service for all occasions; breakfast, lunch, snack times, cocktail hours, dinner. As a small neighborhood restaurant, this is key to staying relevant and successful.

5. Take reservations on some tables, not all.
Taking reservations on all tables makes you inaccessible to your direct neighbors. But taking no reservations makes you inaccessible to those who aren't your neighbors. People aren't going to risk a commute just to be told there's a 2 hour wait at the door. It's a delicate balance.
Opening Soon Announcements: The Banty Rooster and Llama San in New York, NY.
You can find Opening Soon on iTunes, Stitcher, or anywhere else you get your podcasts. Also visit us on Heritage Radio Network, we're live every Tuesday at 2pm EST!
Opening Soon Season 2 is powered by