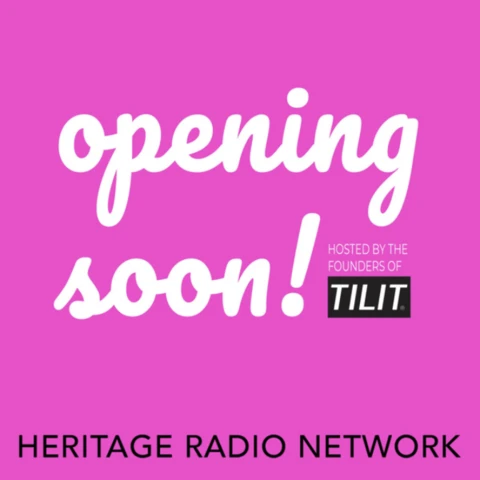 Episode 76: Serving and scaling better slices: Scarr Pimentel
https://opening-soon.simplecast.com/episodes/serving-and-scaling-better-slices-with-scarr-pimentel-of-scarrs-pizza
June 10, 2021
Pizza is like religion here at Tilit NYC, and with the exception of the pandemic era, we have a tradition of enjoying Pizza with our team every Friday for pretty much the last 9 years. 5 years ago that all changed for the better when Scarr's Pizza opened up on Orchard St. So now we don't just have pizza, we have Scarr's Pizza. Don't get the wrong idea, if you're not in NYC you may think this episode will be dedicated to some fancy overpriced 'tiny pizzas' place. Scarr's is essentially the classic NY pizza slice, but with excellent ingredients in a well-curated space. 
So this is a bit of a fangirl moment to welcome Scarr Pimentel to the show. We have watched this shop explode in popularity. They opened in 2016 and there have regularly been lines down orchard street ever since. And now there are plans on the horizon for another location, so pizza fans everywhere, rejoice!
Heritage Radio Network is a listener supported nonprofit podcast network. Support Opening Soon by becoming a member!
Opening Soon is Powered by Simplecast.