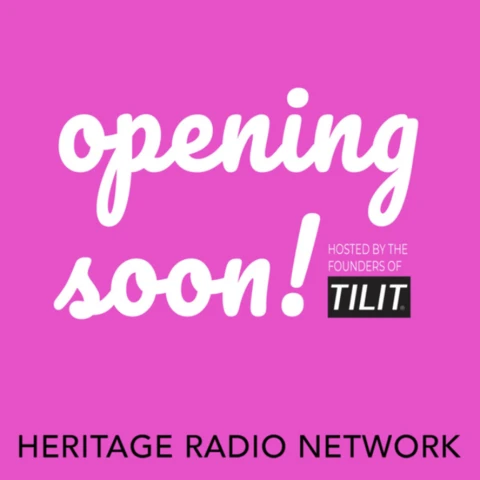 Episode 75: Re-Opening and Then Some: Johnny Spero
https://opening-soon.simplecast.com/episodes/re-opening-and-then-some-with-johnny-spero
June 8, 2021
We are officially in the midst of what will be known as the great reopening of 2021. Shuttered restaurants have most likely flipped ownership and are hurriedly making their way to the finish line, while those on hiatus or at partial capacity are seeing their dining rooms full again. And don't forget about the patios! When it comes to butts in seats, America is sitting - inside / inside, outside / inside, and outside / outside. 
Our friend and guest today is marching through the process with, not one, but two projects in Washington DC. Johnny Spero, who has worked at notables including Mugaritz, Noma, and Minibar, and currently helms Reverie, has 2 new projects up his sleeve, or in the process of permitting. 
And if all that wasn't quite enough to keep him busy, he just welcomed a new family member into the world a little over a week ago.
Photo Courtesy of Scott Suchman.
Heritage Radio Network is a listener supported nonprofit podcast network. Support Opening Soon by becoming a member!
Opening Soon is Powered by Simplecast.