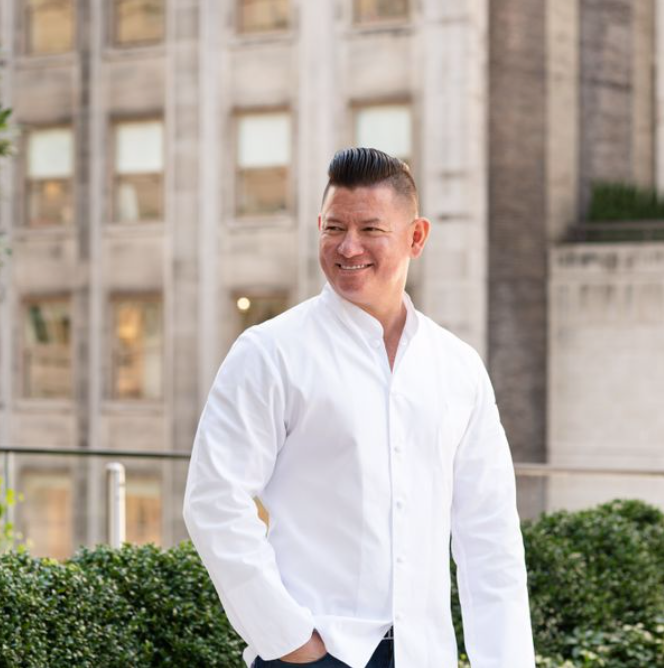 Episode 57 : Communicating Value : Shaun Hergatt
https://opening-soon.simplecast.com/episodes/communicating-value-with-shaun-hergatt
November 24, 2020
Listen to the full episode here. 
1. Seeing the bright side. 
Being able to open a restaurant during these hard times is not lost on Chef Shaun. Chef Shaun is not only proud of being opening a restaurant during this time, but he is also excited to give back to the restaurant community and put out something positive. 
2. Marketing!
Since Chef Shaun is doing something new with Vestry, a more approachable restaurant. He has put time and effort into marketing. Using visuals through instagram and their website. Chef Shaun also uses simple messaging in his menu, everything being identifiable so people can understand it easily.
3. The importance of relationships.
Building relationships with your vendors can be crucial to having a successful restaurant. When they understand what you want and who you are, they can help to get you the best possible product, and it works vise versa. You can trust that person, and believe that they are doing their best, and getting the best products to you that they can. 
4. Approachable and elevated.  
At Vestry Chef Shaun is creating an environment and menu that is approachable and elevated, and with his menu price points he hopes it will be a place where people come twice a month and that the neighborhoods surrounding him feel will feel like it is their home.  
5. Having your restaurant in a hotel. 
Vestry is in a hotel and in normal operating times this can have huge benefits. Getting hotel guests into your restaurant and having a cross marketing strategy between you and the hotel.
Opening Soon Announcements: In Long Island City, NY JACX&CO has opened with restaurants including Fieldtrip, Taim and Lotus & Cleaver. In New York, NY Maki Kosaka.