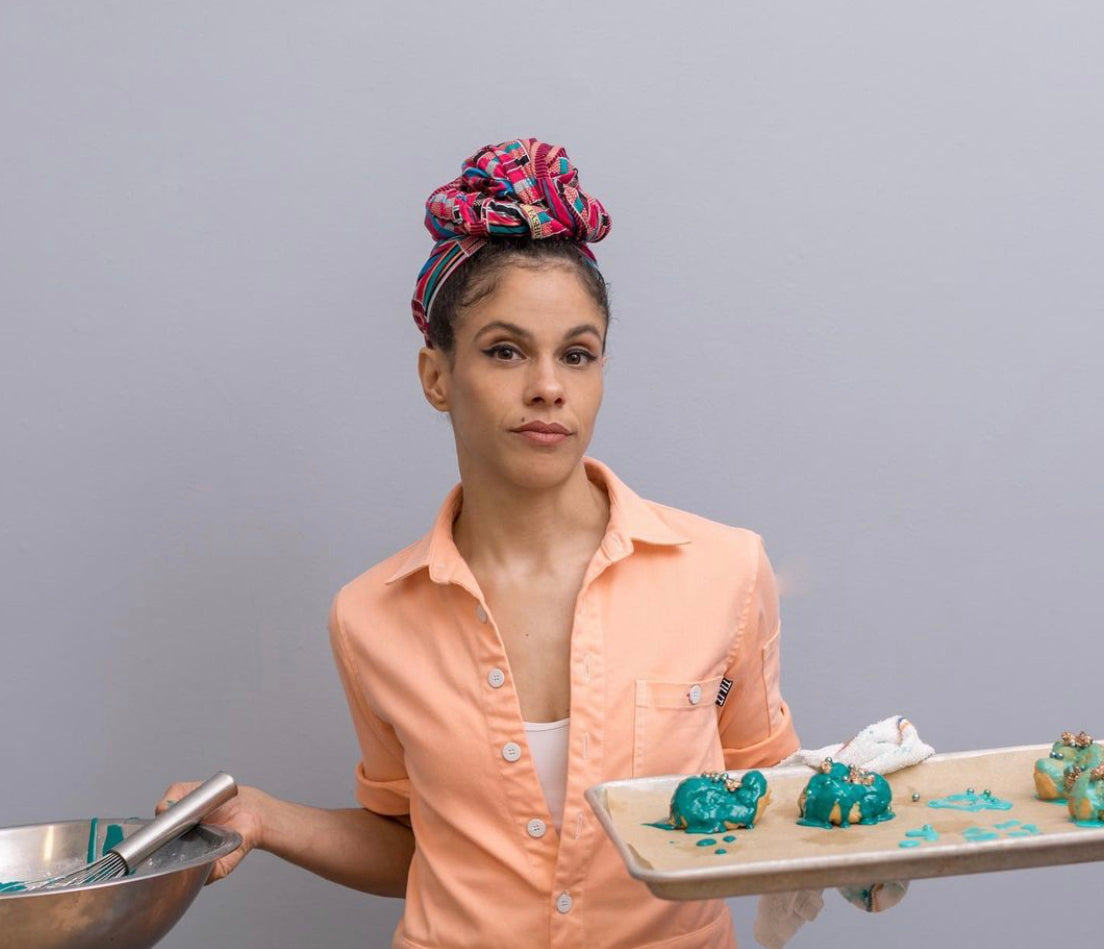 Episode 55 : Pop Ups, Collabs, and building your brand : Lani Halliday
https://opening-soon.simplecast.com/episodes/pop-ups-collabs-and-building-your-brand-with-lani-halliday
November 2, 2020
Listen to the full episode here.
1. Silver linings.

A silver lining of this time is that people are open to new ideas. Experimenting, seeing what works, being open to collaborations/pop ups, and being creative!  
2. Pop-ups of today.
What Lani is learning from doing pop-ups now is the importance of planning ahead, thinking about the menu, the logistics, peoples comfort, the price point, the experience and of course making sure the food is delicious!
3. The 2020 lease.
What Lani has learned from looking for a space is that people aren't looking for key money. The landlords are. The landlords are looking for key money because the previous tenant couldn't make it work and had to shut down abruptly. 
4. What is key money?
Key money is the sum of money for everything that the previous restaurant left behind, like ranges, vents, etc. Though the landlords didn't purchase these items, it is a way for them to recoup a part of the investment they may have lost.
5. The benefits of sharing.
Currently Lani is using a space owned by a friend and fellow pastry chef. She also sells her pastries at his restaurant. The benefits for him being not only is he rewarded financially, but it also brings in her fans to his space and vice versa.
Opening Soon Announcements: Vestry in New York, NY and Sullivan Street Bakery has a new pop up in the East Village in NYC.