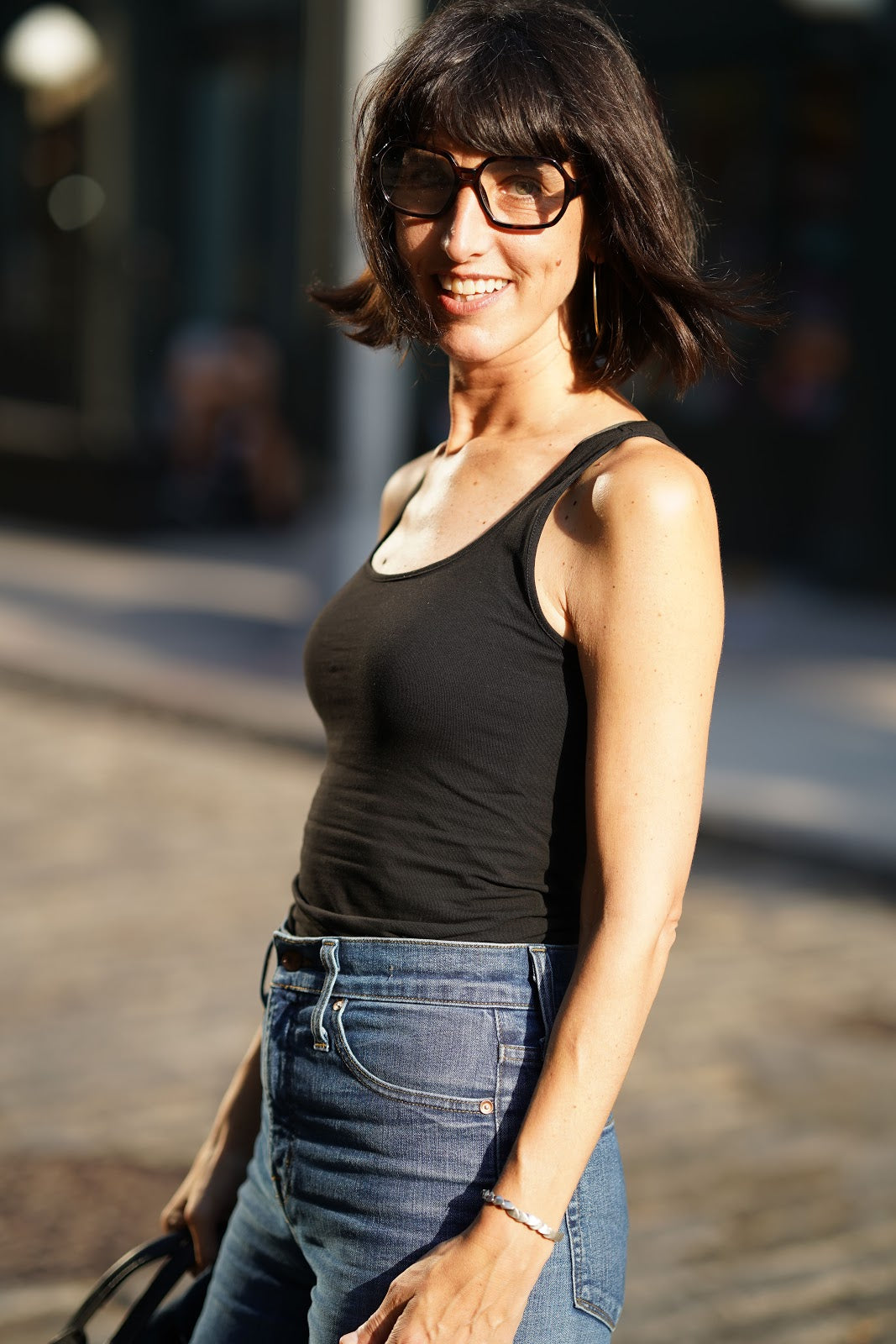 Episode 19 : Connecting brands with good food and good design : Amy Morris & Camilla Becerra
https://opening-soon.simplecast.com/episodes/connecting-brand-with-good-food-good-design
October 8, 2019
Listen to the full episode here. 
1. Take notes of your story early on.
Start to take note of why you started your business and the genesis of your concept.
2. Keep a mood board.
Start collecting images early on. This will help you with the process of developing your unique brand and help designers with their process as well.
3. Understand your audience.
Get to know your neighborhood and customer audience. Is it made up of primarily travellers? Will it be a neighborhood spot? Start to build community so that you have a support system early on.
4. Embrace collaboration.
When collaborating with designers, make sure that you stay true to your own preferences. Feedback is key, and designers want to foster a dialogue with you.

5. Have a clear creative direction and stay true to it.
Always have your branding connect back to your brand identity and personal story. It's important that your restaurant design concept connects to the food experience itself. Social media prioritizes aesthetics and "Instagram moments", but taking a holistic approach to the overall dining experience should be of the utmost importance.

Opening Soon Announcements: Flor, Peg and Snackbar in London. Sweetgreen in Houston, TX. Cosmic, The Riddler and Lola Taverna in New York, NY.