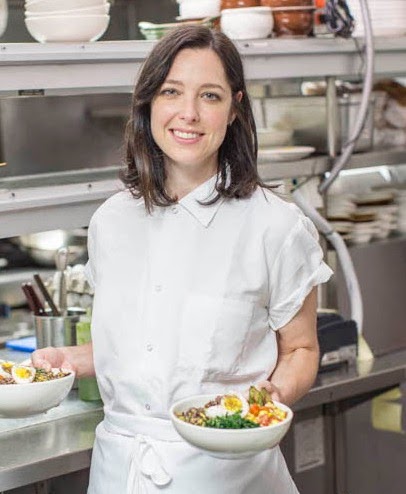 Episode 31 : Permitting: Into the Great Unknown : Julia Jaksic
https://opening-soon.simplecast.com/episodes/permitting-into-the-great-unknown
February 25, 2020
Listen to the Full Episode here. 
Michael Cimarusti-
Opening a restaurant is like setting out on a long bike ride.  You know its uphill on the way out and uphill on the way home, but once you get comfortable with the pace and the incline you realize that things will be fine as long as you put in the effort.
1. Be cautious, get insurance.
Getting things like builders insurance is crucial, because if damages occur while you are in construction you are responsible for that. 
2. How to use the time before you get your permits wisely.
You can still get work done before your permits come in. For instance Julia worked on menu development, branding, design elements and a liquor license. 
3. Don't be afraid to call in reinforcements.
Though they are pricey an expeditor can be a good call. Benefits of using an expeditor are, and they are the ones that are in contact with the government and they can solve problems for you that arise. Julia found that using one for her project made sense because it meant someone else was in charge of that part of her project and she no longer had to worry about it. 
4. Over Budget.
Get together more money than you anticipate needing. For example just in case Julia got together 6 months of rent, which she has ended up needing.
Opening Soon Announcements from this episode:
Congrats to these new restaurants, go say hi, have a bite and give a high five if they are in your city! Joyland in Nashville, TN,
Ama
in Long Island City, NY and
Gage & Tolner
in Brooklyn, NY.