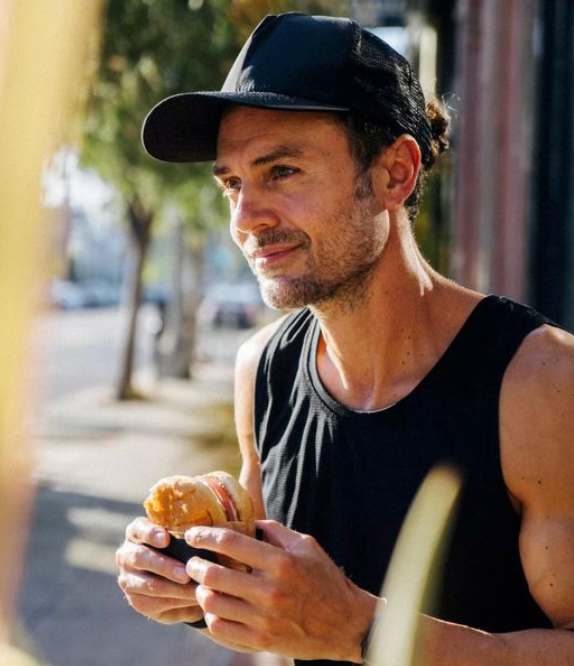 Episode 65 : How to open a Restaurant in 30 Days : David Myers
February 25, 2021
Listen to the full episode here.
1. 9 months, try 1 month.
To open Adrift Chef David took the 9 month time that it usually takes to open a restaurant and condensed it down to 30 days. 
2. Faster = $
The reality of the restaurant business is that because the profit margins are so slim opening a restaurant as fast as you can is the smartest way to do it, because it allows you to make money faster. 
3. Health inspection in 30 days?!
When it came to permitting and the health department. Chef David got an expeditor to help them through the process, he also had a team at the ready to fix anything that needed fixing.
4. Human connection.
Chef David got on the phone and spoke to people when it came to the legality of the restaurant. Let them know what they were doing and that they needed their help. David saw results from this strategy because once the people understood their situation they were engaged and wanted to be helpful. 
5. Never too many pop ups.
Chef David also included a pop up inside his own pop up, by including the work of Bozu. Selling Bozu's plants and pottery. This partnership not only benefitting David because he had beautiful plants on his patio, but also Bozu because people could buy them.

Opening Soon Announcements: Birdie's in Austin, Texas and Pikunico is Los Angeles, CA.