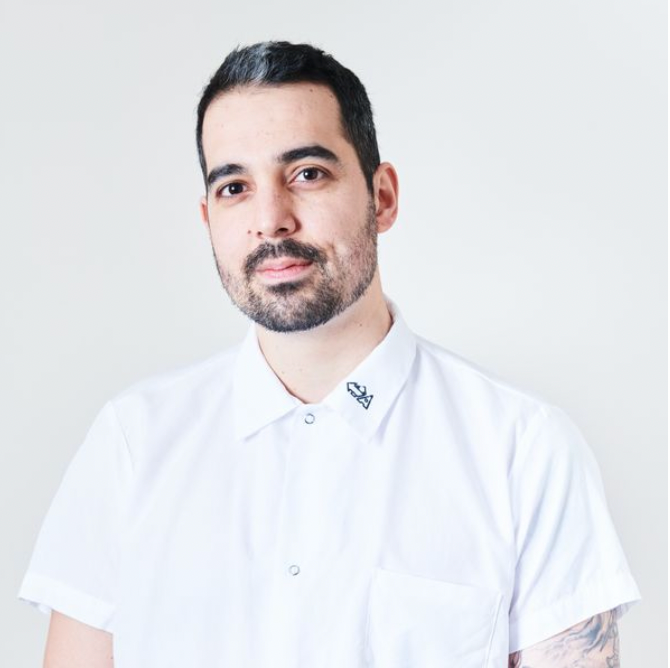 Episode 60 : Flexibility is King : Chef Nico Russell of Oxalis
https://opening-soon.simplecast.com/episodes/flexibility-is-king-with-chef-nico-russell-of-oxalis
January 8, 2021
Listen to the full episode here.
1. A tasting menu during a pandemic.
Chef Russell's restaurant Oxalis, has gone back to doing a tasting menu in the indoor dining section of their restaurant. The idea was pushed by their staff and the reception from their guests has been positive. 
2. Learning.
Something positive that has come out of this is the new skills that the staff at Oxalis has gained. The kitchen staff for example has learned new skills from the different styles of cuisine they're making, and Management has learned organizational skills. Like how many portions can come out of their dishes and drinks. 
3. Accepting the winter cold.
For December Oxalis will still be doing outdoor service, they have decided to play into the holidays but it will continue to be casual. The space is intended to embrace the outdoors with the exception of a few winterizing aspects. 
4. Thinking outside the restaurant.
Oxalis in addition to their meal kits has been working with the site Table 22, creating a monthly subscription kit. In the kit people can get pantry staples like their vinegars or cultured butter, allowing their customers to have what they love from Oxalis in their home. Chef Russell has enjoyed working with Table 22 so much he sees continuing this service post pandemic. 
5. Keep evolving. 
Chef Russell's advice for other restaurateurs is if something needs changing, go ahead and change it. No need to wait around and see. 

Opening Soon Announcements: Sobre Masa in New York, NY and Lani Halliday in NYC and La Bodega Bakery in DC are shipping nationwide.