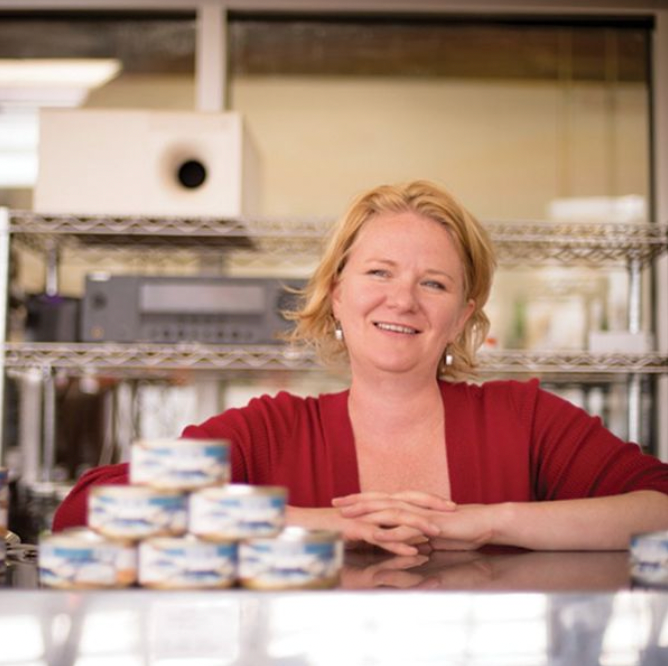 Episode 59 : Diversification for a more sustainable business model with Local Ocean Seafood : Laura Anderson
https://opening-soon.simplecast.com/episodes/diversification-for-a-more-sustainable-business-model-with-local-oceans-seafood
January 5, 2021
Listen to the full episode here. 
1. Dock Box.
As a way to feed their customers at home, Local Ocean started a program called Dock Box. A meal kit that people can take and prepare at home. The program has been very successful and a large part of their revenue stream. 
2. Extending your reach.
In addition to their Social Media platform, Local Ocean has expanded into digital advertising. Advertising with regional travel and food centric magazines. This allows them to reach a larger audience. 
3. Automatic Service Charge.
When Local Ocean reopened their dining room this summer, they decided to get rid of their voluntary tipping and replace it with a 20 % automatic service charge. Allowing them to distribute that money for higher wages and health insurance. 
4. What to do with tips.
They still do however accept tips, and what the staff decided to do with those tips is to distribute them equally among the shift who is working. 
5. Letting their customers know.
To explain the change to their customers they posted not only on their social media but, Laura as the owner wrote a heartfelt letter explaining to their customers why they were making the change.
Opening Soon Announcements: In Newport, Oregon Mo's Seafood & Chowder, Clearwater, Sorella and Nana's Irish Pub. In New York, NY Frenchette Bakery and Mel the Bakery.