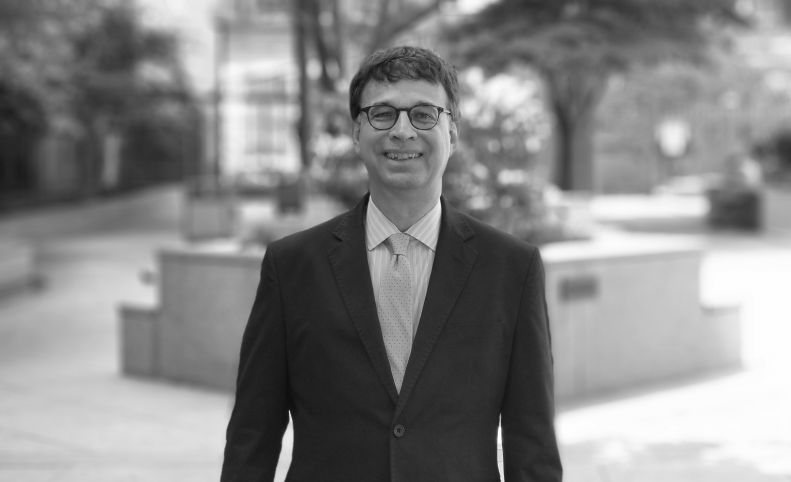 Ep. 7: Efficiently Navigating Hospitality Regulatory Agencies with Robert Bookman
Legal expert Robert Bookman gives his tips for navigating the confusing world of licenses and health inspections in the hospitality industry.
Opening Soon is a weekly show about the journey of opening a restaurant featuring conversations with some of the world's greatest chefs, restaurateurs and the vendors that help take their business from an idea to opening soon. Opening Soon is hosted by the founders of Tilit NYC, Jenny Goodman and Alex McCrery, who bring their unique perspective as hospitality industry insiders and many questions as the former proprietors of a now shuttered restaurant. Each week we'll extract the strongest takeaways from our guest interview so that if you don't get the chance to listen you can still get the drop.
Special thanks to Robert Bookman of Pesetsky & Bookman law firm

 

for his legal expertise and advice.
1. Get legal advice NOW! Good Legal advice! Liquor licenses are governed by state law, not city law. Every state has different liquor laws, and a lawyer specializing in this field can help you navigate it. There are many factors to take into consideration before you even start the license application process, such as zoning laws and the fact that some neighborhoods are easier to get approved for a liquor license than others. An expert in the field will be able to guide you in the right direction. Attempting to pilot the permitting process yourself will likely only slow you down and cost you money.
2. There are three pillars to getting a liquor license: local input, partners, and money. In NYC, local input is the community board, but in other states it might be a town council. The town council approves or disapproves your liquor license application. All partners involved in opening the restaurant have to be listed on the application, since the town council is not only licensing the corporation, but all the people behind it. There are varying levels of background checks, and you have to list a new partner every time you bring one in. Finally, the town council will want to know where the money funding your restaurant is coming from in order to make sure that it's legitimate, so have your documents ready.  
3. Start the licensing process ASAP! It used to take about two to four months to obtain a liquor license, but because of backlogged applications with the liquor authority in NYC, you should add another month or two to your timeframe. You should try to get your license before you even sign the lease. A lawyer can help you with specific language on your paperwork that you might not have thought of so you can protect yourself. For example, a lawyer can specify on your property lease that it is not valid until you obtain your liquor license.
Key Tip: In NYC, there is no transfer of licenses! Even if you buy a restaurant that already has a liquor license, the license does not transfer to you - you have to apply for a new license.
4. You should research and plan out your budget for licensing and permits. New York liquor licenses are cheap compared to other states, with a full license costing $4,500 for two years, and a beer and wine license costing $1,100 for two years. Professional fees have a vast range, but are not expensive compared to what you're likely paying for your architect, etc. It's important to remember that legal fees and advice can save you a lot of time and headaches, and will always pay off!
5. Hiring industry professionals can save you money, especially when it comes to fines from the Health Department. Since the Bloomberg administration in New York, the Department of Health has increased the revenue made from fines from $12 million to $52 million. In spite of this whopping increase, data has not shown that increased fines have led to safer restaurants. Because of huge pushback from the industry and reforms, that number is now around $32 million. Don't become a statistic - experts can help you avoid fines by conducting mock inspections and staff training. Conducting inspections in the early stages with your architect can prevent hard to change structural violations, like having your sink too close to your food prep area.
You can find Opening Soon on iTunes, Stitcher, or anywhere else you get your podcasts. Also visit us on
Heritage Radio Network
, we're live every Tuesday at 2pm EST!
Opening Soon Season 1 is powered by