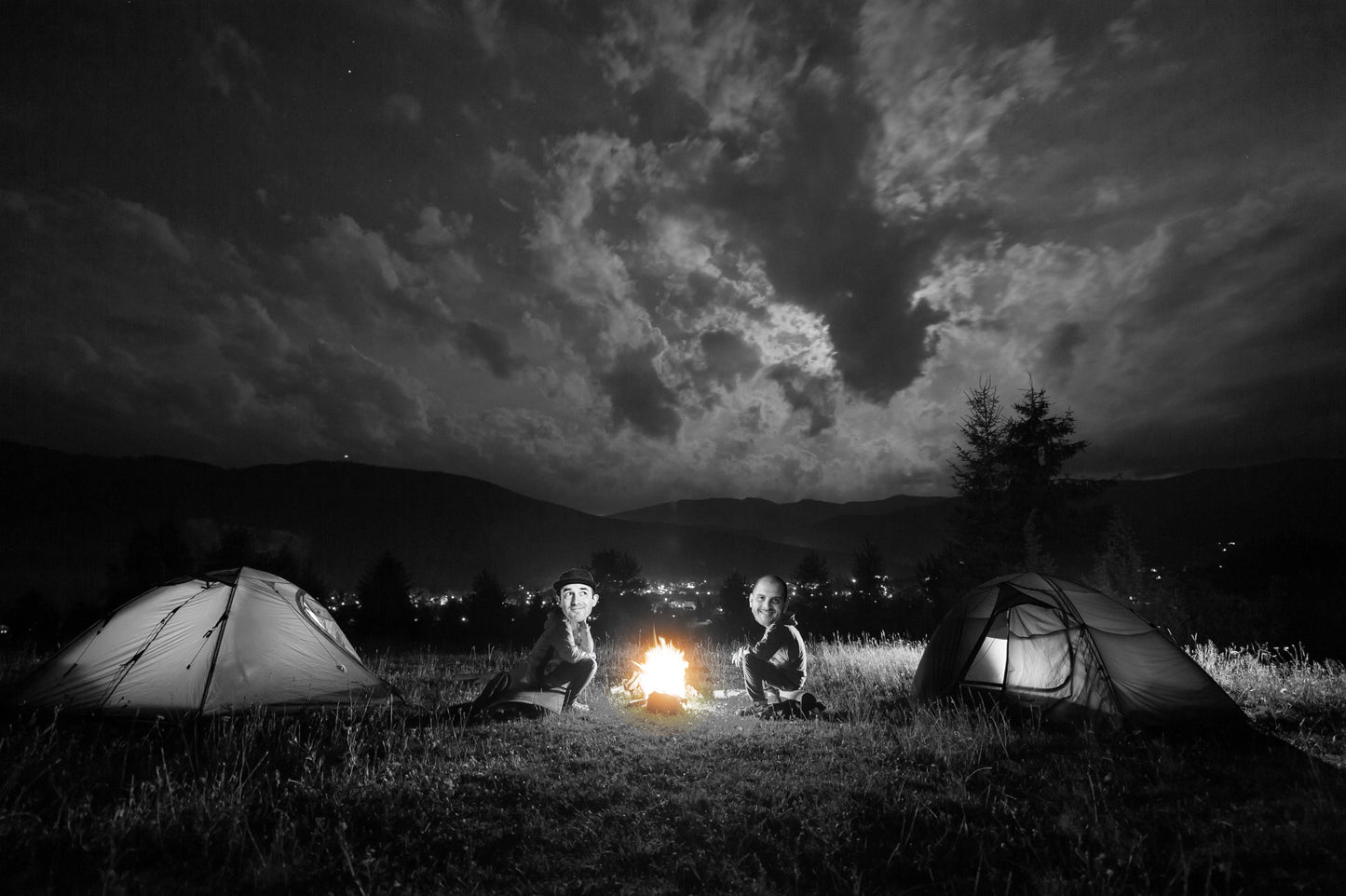 Chef Interview with Ryan Lachaine
Before stepping into the kitchen, you were a hockey player. Are there elements of the sport that have stuck with you in your chef career?
I think working under pressure really helps.  In hockey, there is pressure all the time.  Things can get kind of fast and intense in the kitchen.  Keeping your cool and making decisions on the fly is important.

How did you choose Houston, TX coming from Canada? What about Houston made you want to stay and open your own restaurant in the city?
My wife is from down here.  I was going to business school and was not that happy.  So, I switched to culinary school.  After a while, I found myself working here with six-year-old twin boys.  I am not moving anywhere.  I like Houston and it's my home now.
Can you explain the vibe of Riel? How does it represent your personality? 
I try to keep things not that serious.  Although food is serious, my personality is not.  I want people to come in and have a good time.  Nothing is pretentious or stuffy.  We want people to drink, party, and have a good time.
The Gulf fish Karaage on your Instagram looks amazing.  Do you have any plans for a fast-casual Karaage chain in the future? Hint hint…
No, not right now.  We sell a lot of it. People get the tails and it is a very popular option on the menu.  For happy hour, we do an alligator which I personally like better.  We buy from a guy in Louisiana and I think it fries better than the Karaage.
How was the experience of cooking at "Feast Portland" in September?
It was fun.  It is a fun event.  My good friend BJ Smith called me down there looking to do an Eastern European, Polish concept.  I did some Ukrainian things, and he did a brunch there.  I cooked some boars, and he did some cabbage rolls and caviar.  It's a very fun event.
Biggest piece of advice you have for aspiring chefs, in particular, career changers that may be getting to the job post youth!? 
Work hard.  That is what I did. Even if you aren't getting paid to do it, out-work everyone else.  If it is a day off, come in anyway and do it.  There are not a lot of young cooks out there these days.  If you are a good cook and can outwork, you can write your own ticket.
What Tilit products do you use daily?
I use a couple aprons.  I also used them at Indie Chefs Week.  The Tilit gear is awesome.