This store requires javascript to be enabled for some features to work correctly.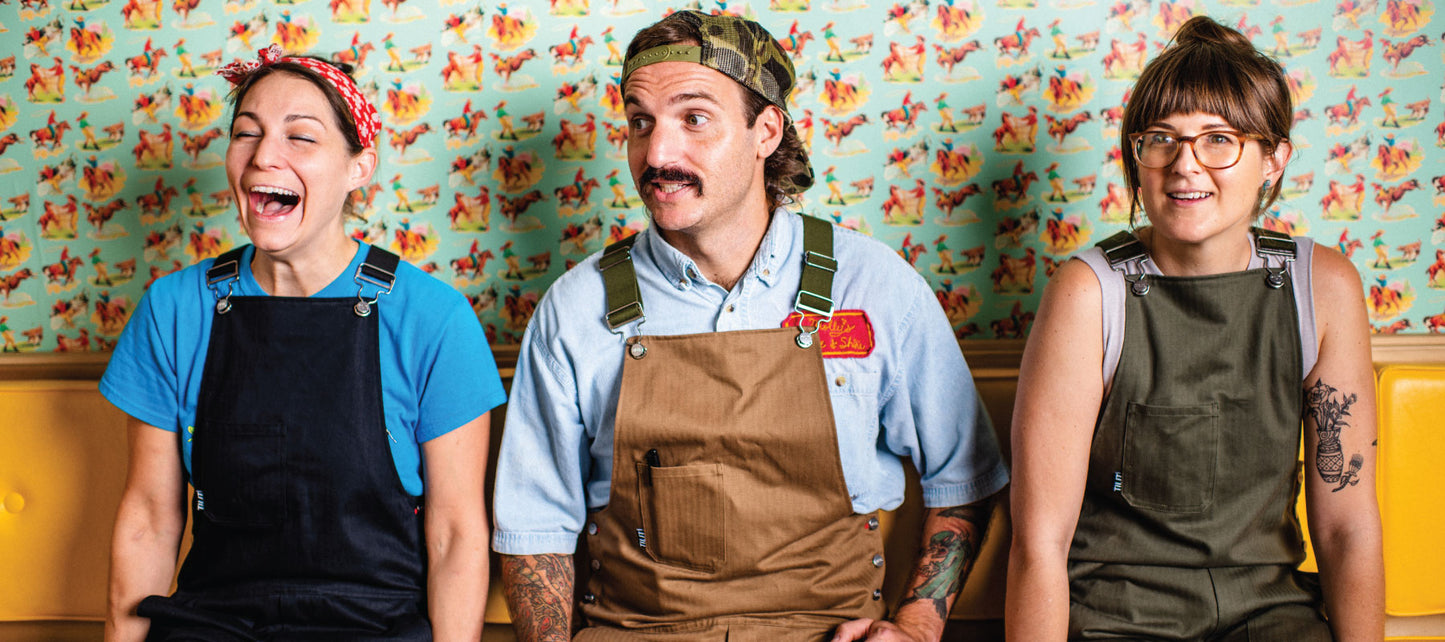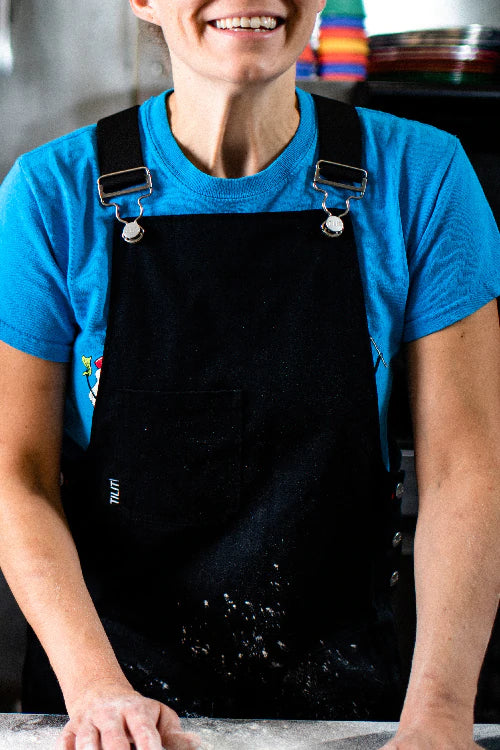 LOOK GOOD. FEEL GOOD.
One step at a time we have been transforming the way hospitality uniforms are made, bringing the same pride you feel for the career you've chosen, to the clothes you wear. Look better, feel better, work better.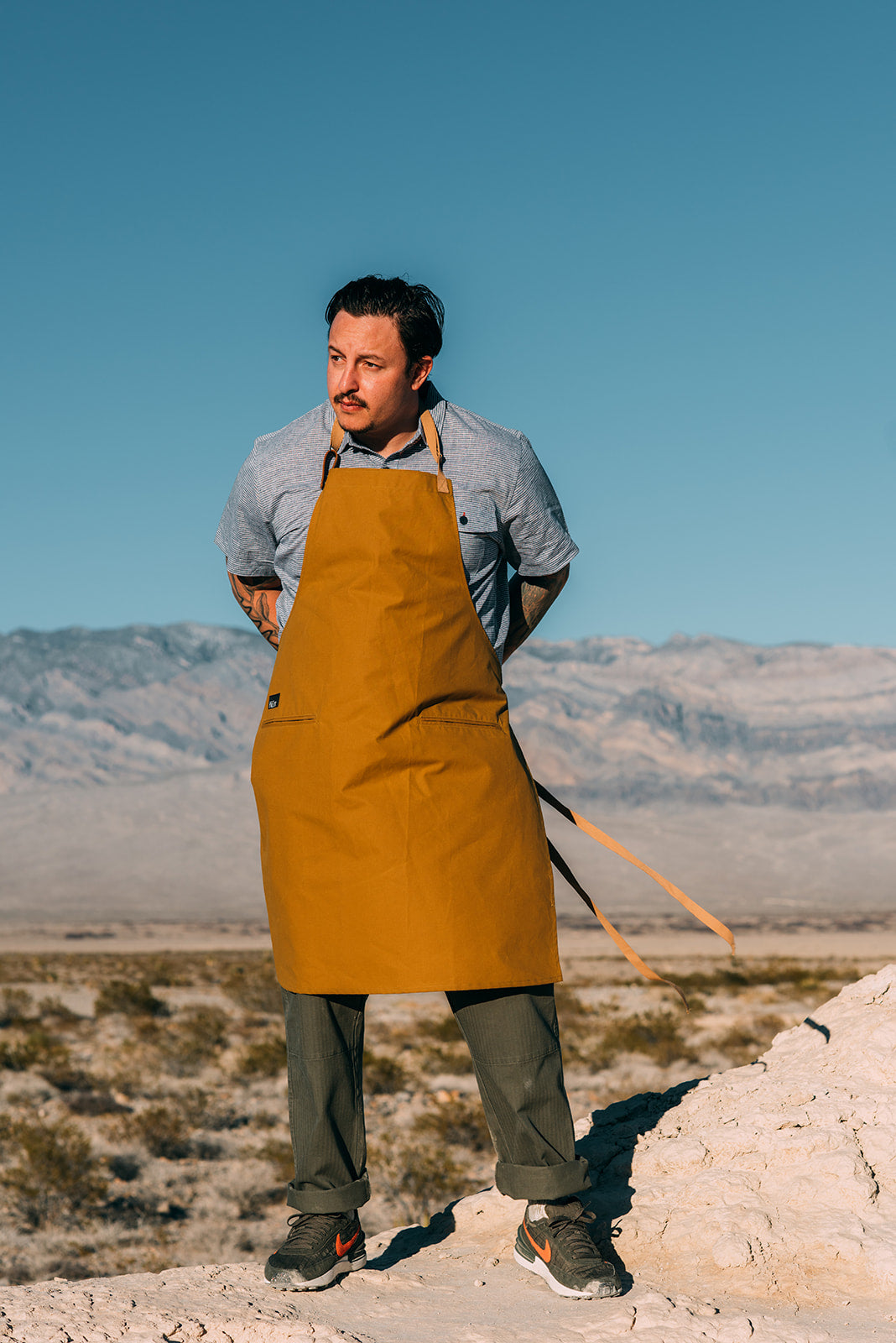 having a great uniform allows you to focus on your food, your customer and your team.
Better uniforms are about details, functionality and quality. These things you have come to know and count on from Tilit. We pour over each design detail to ensure that it is not only a fashion leader, but that it will perform fantastically in the toughest of work environments, day in and day out. You work hard. You deserve workwear that works hard with you and looks amazing. Feel the same pride you feel for your career in the clothes you wear. Oh and feel confident to show them off after work too!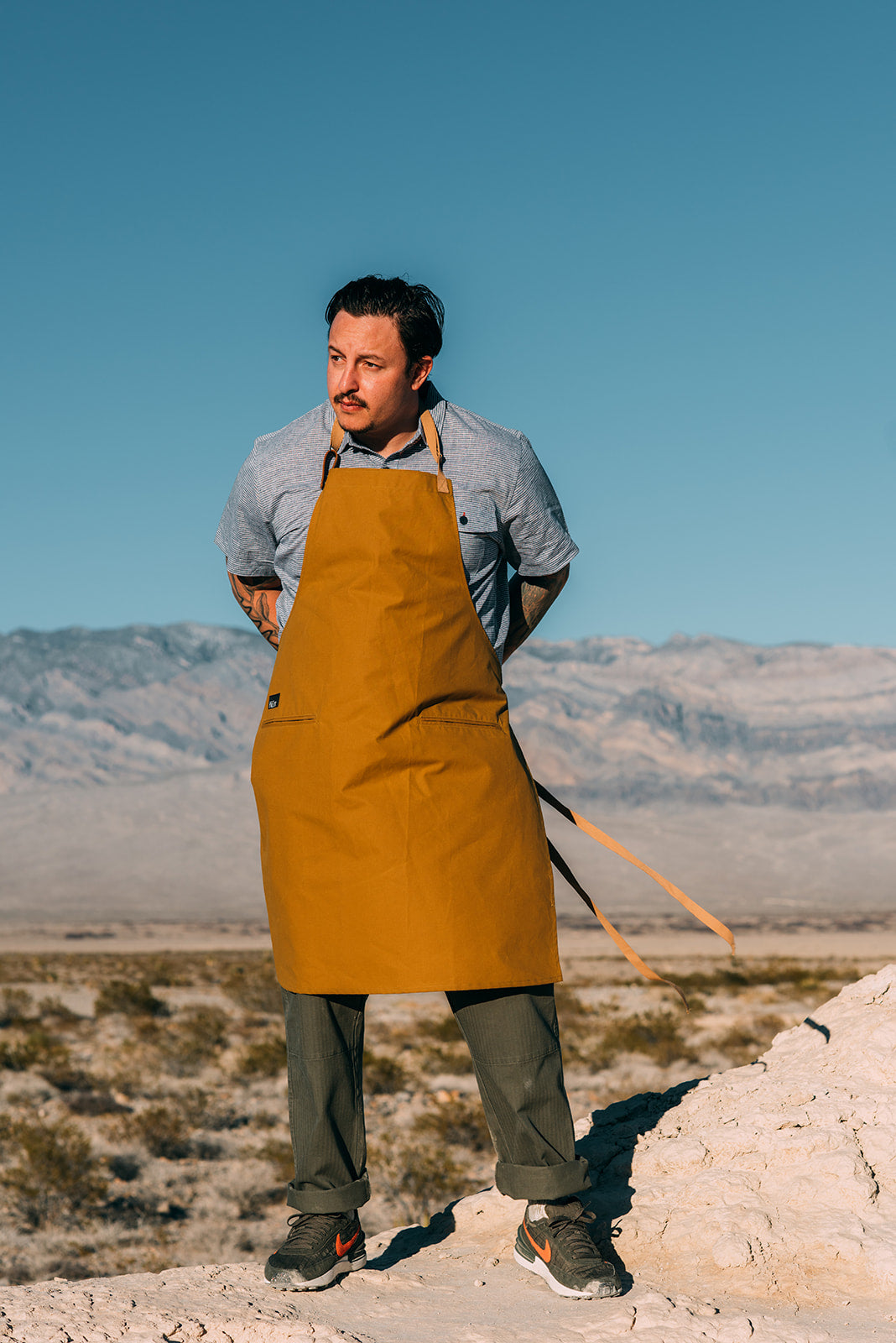 "Tilit produces a full line of clothing for cooking, all designed with the idea that chefs need utilitarian garments, but desire and deserve handsome ones, too."
— New York Magazine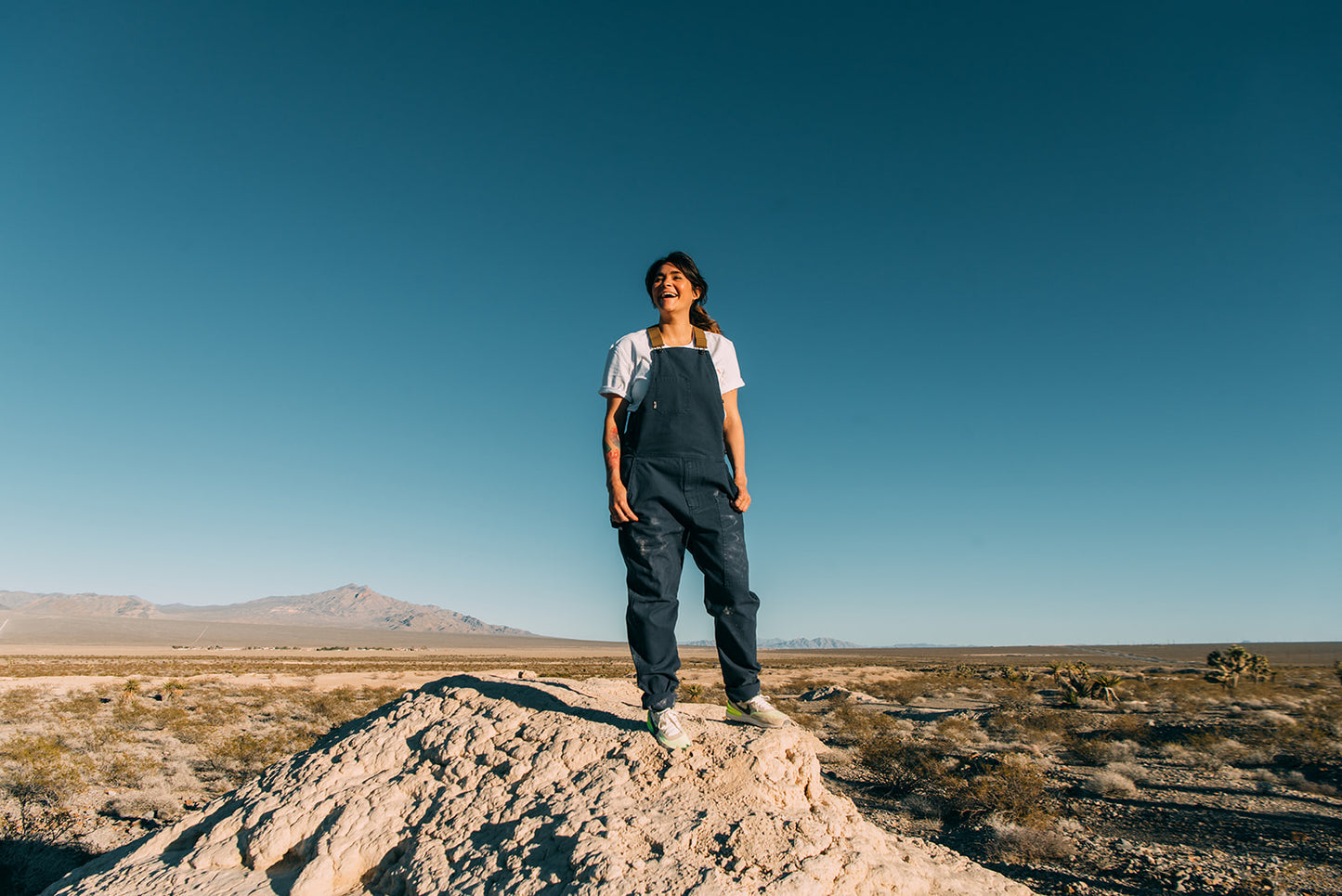 Free shipping
All orders of $250 or more qualify for free shipping. No promotional code needed.

Lifetime guarantee
Free replacement for any quality issues you experience with our aprons.
Free returns
If you don't love your order, return it within 60 days & shipping is on us.