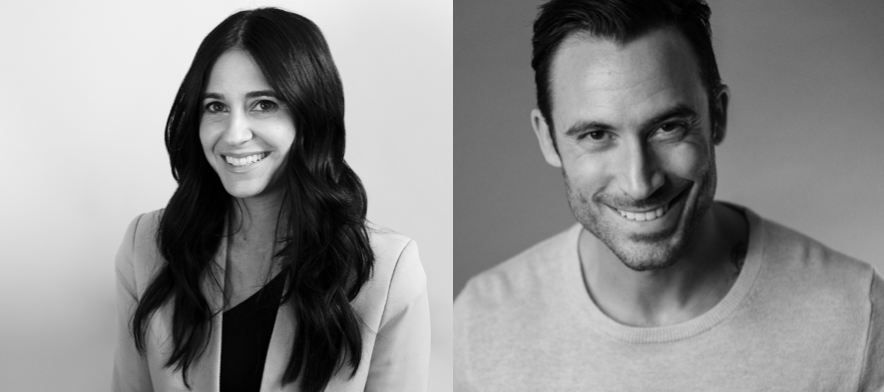 Ep. 12: Digital Presence with Krystle Mobayeni and Michael Chernow
Krystle Mobayeni and Michael Chernow discuss increasing your restaurant's digital presence.
Opening Soon is a weekly show about the journey of opening a restaurant featuring conversations with some of the world's greatest chefs, restaurateurs and the vendors that help take their business from an idea to opening soon. Opening Soon is hosted by the founders of Tilit NYC, Jenny Goodman and Alex McCrery, who bring their unique perspective as hospitality industry insiders and many questions as the former proprietors of a now shuttered restaurant. Each week we'll extract the strongest takeaways from our guest interview so that if you don't get the chance to listen you can still get the drop.
1. Focus. As we've discussed in several phases of buildout, it's important to focus where your strengths lie and find partners to assist with the rest, like website design or photography.
2. Find patterns of success. Michael talked about reviewing his social wins and losses and making informed decisions about those for future posts and campaigns.
3. Create moments in your space to pique consumers' interest. Share-worthy moments can allow your customers to become your advocates in a flash.
4. Build a web presence early. With a platform like BentoBox, you can setup a splash page when in the early stages of development and expand on it once your project takes shape.
5. Make sure to have a seamless connectivity with reservation apps like Resy. More people are booking through apps like Resy and OpenTable than ever before. It's important to have access to the ones you think will benefit your business the most.
You can find Opening Soon on
iTunes
, Stitcher, or anywhere else you get your podcasts. Also visit us on
Heritage Radio Network
, we're live every Tuesday at 2pm EST!
Opening Soon Season 1 is powered by