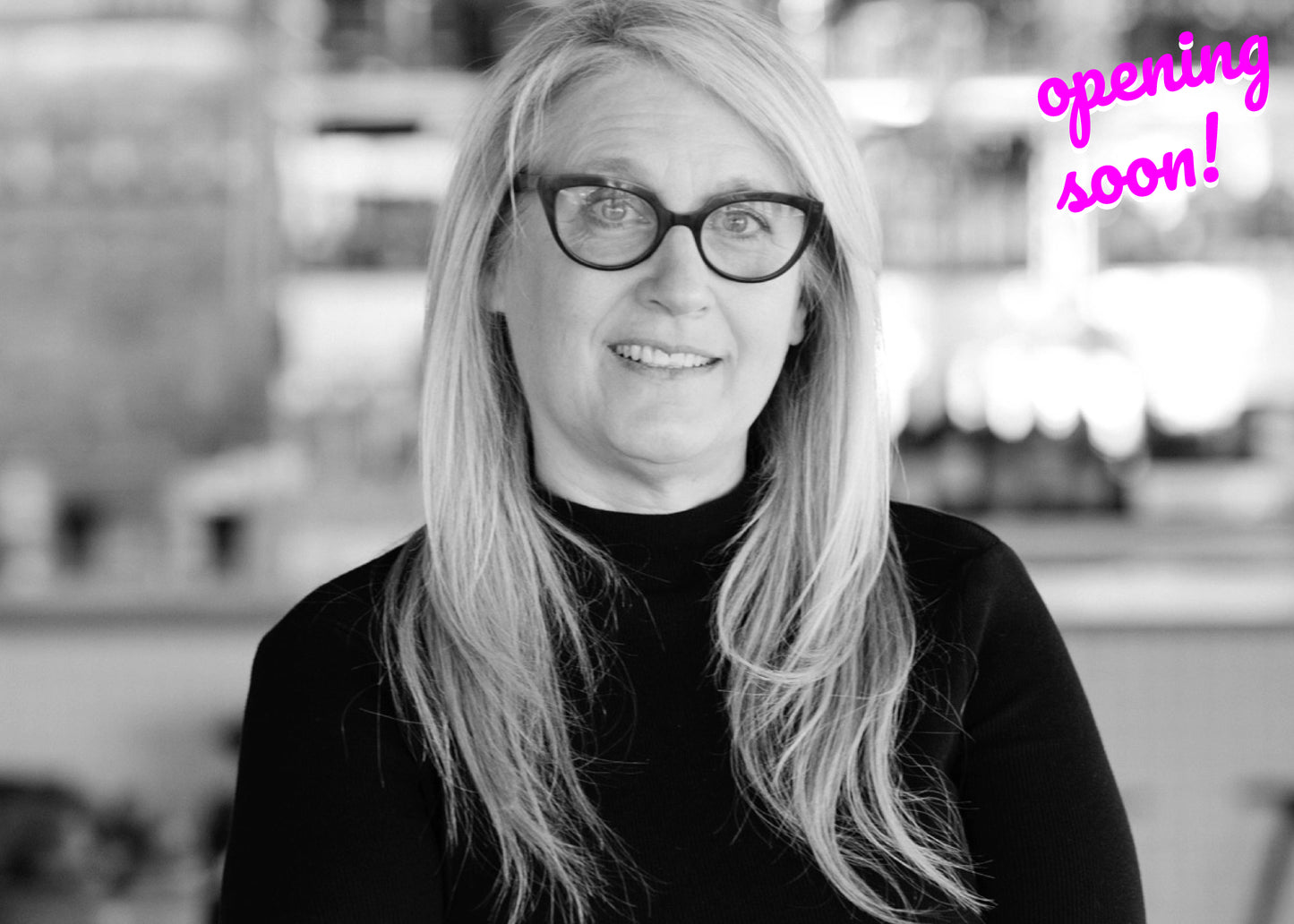 Ep. 2: Five Steps to a Successful Partnership with Bowery Restaurant Group
Opening Soon is a weekly show about the journey of opening a restaurant featuring conversations with some of the world's greatest chefs, restaurateurs and the vendors that help take their business from an idea to opening soon. Opening Soon is hosted by the founders of Tilit NYC, Jenny Goodman and Alex McCrery, who bring their unique perspective as hospitality industry insiders and many questions as the former proprietors of a now shuttered restaurant. Each week we'll extract the strongest takeaways from our guest interview so that if you don't get the chance to listen you can still get the drop.
Special thanks to

Vicki Freeman, Ayesha Nurdjaja, Anna Marie McCullah

 of

 the Bowery Restaurant Group

 

for their advice on partnerships.
1. Evaluate the person beyond the resume. Your personality, your ability to talk and connect and your in and out of work chemistry all outweigh someone's resume when it comes to forging a long term union.
2. Ensure you're on the same page when it comes to the vision. Do you have the same goals for your business and your personal life? tomorrow? 5 years down the road?
3. Listen and have empathy for your partner's point of view. If you can't listen and understand where your partner is coming from and truly absorb their ideas, you can't expect them to do the same for you.
4. Don't expect to have an equal amount of work from each partner. Each person will bring different skills to the table. Some will work 16 hours a day and be on call for every holiday, some will conceptualize your next big idea in a matter of minutes, and some will do both! You should partner with someone you trust is going to carry their weight in what they specialize. 
5. When frustration presents itself, sleep on it before reacting. It's always best to sleep on frustration and come back to the table with clear solutions rather than instantly reacting so that tensions are solved in civility rather than hostility.  
You can find Opening Soon on iTunes, Stitcher or anywhere else you get your podcasts. Also visit us on Heritage Radio Network, we're live every Tuesday at 2pm EST!
Opening Soon Season 1 is powered by